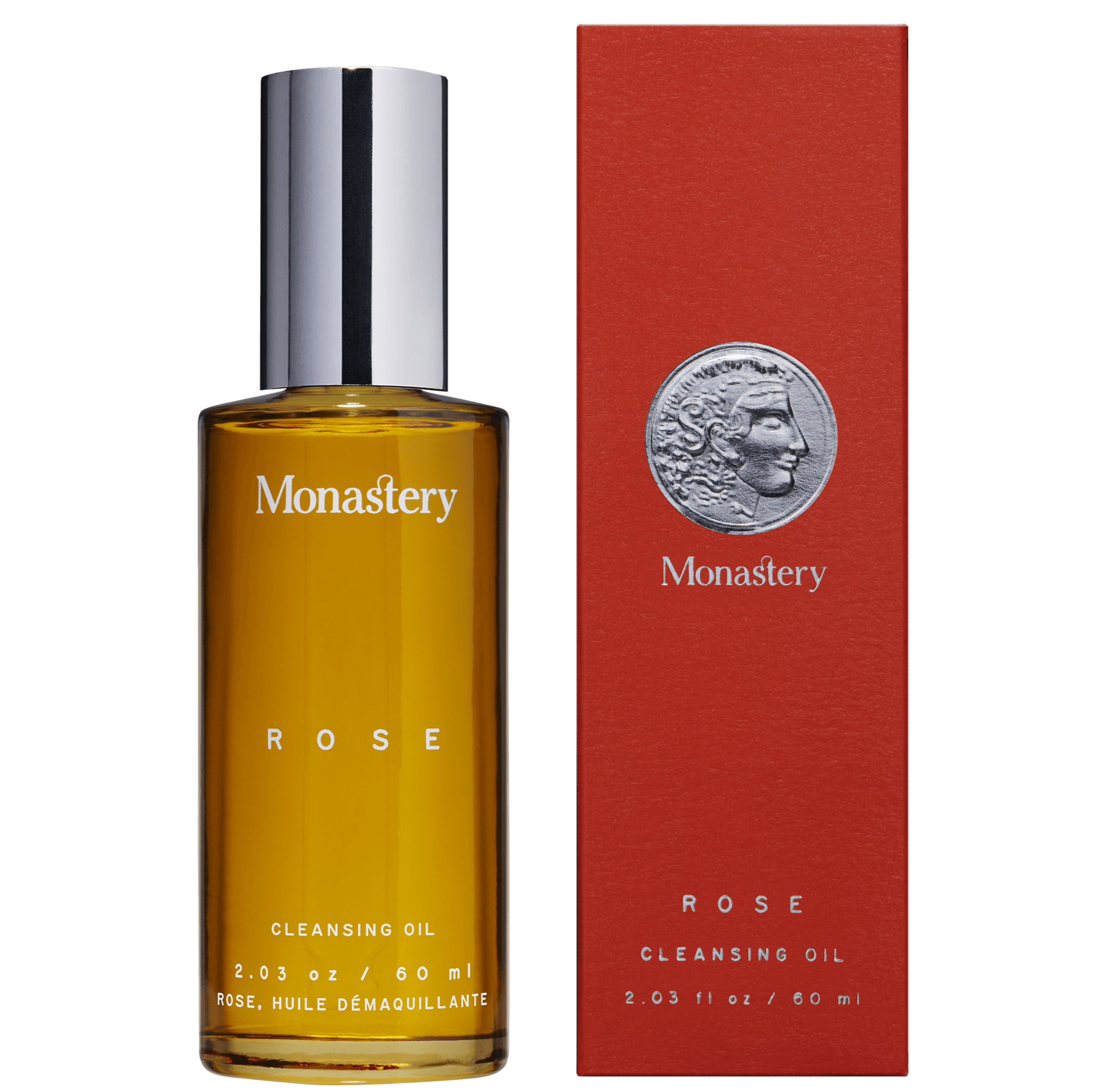 Rose is a cleansing oil made with rare Edwardian Rose Oil and the essence of over 100 rose petals. Our Rose cleansing oil nourishes the skin, keeps its acid mantle intact and leaves pH levels balanced.  Rose was the first product formulated for Monastery and is where we almost always recommend you start.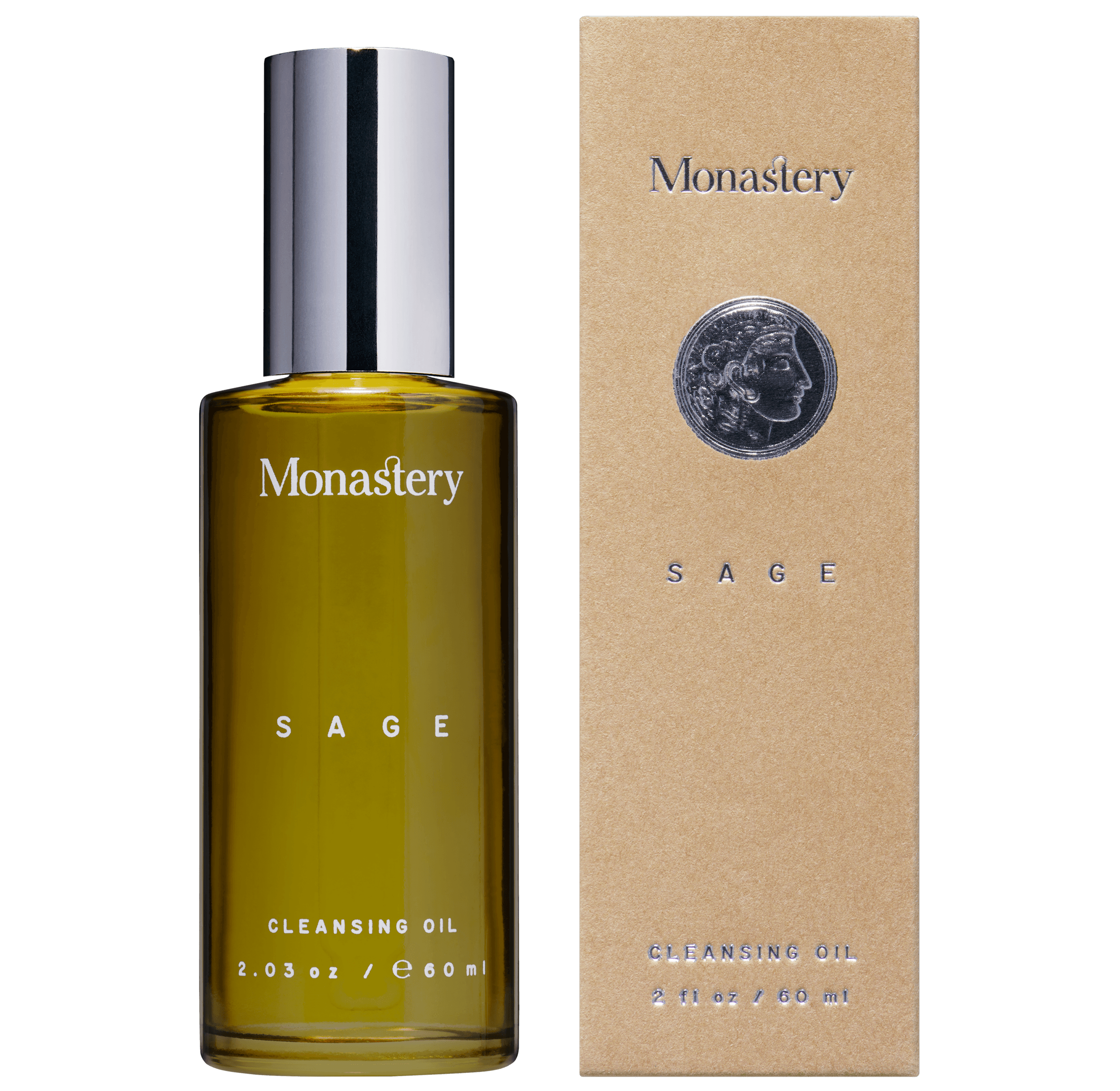 Sage is an anti-bacterial cleansing oil that includes Sage, Hinoki Cypress, and Greek Coriander to balance overactive sebum production, without stripping the skin of its natural protective oils. We typically recommend Sage for oily skin types.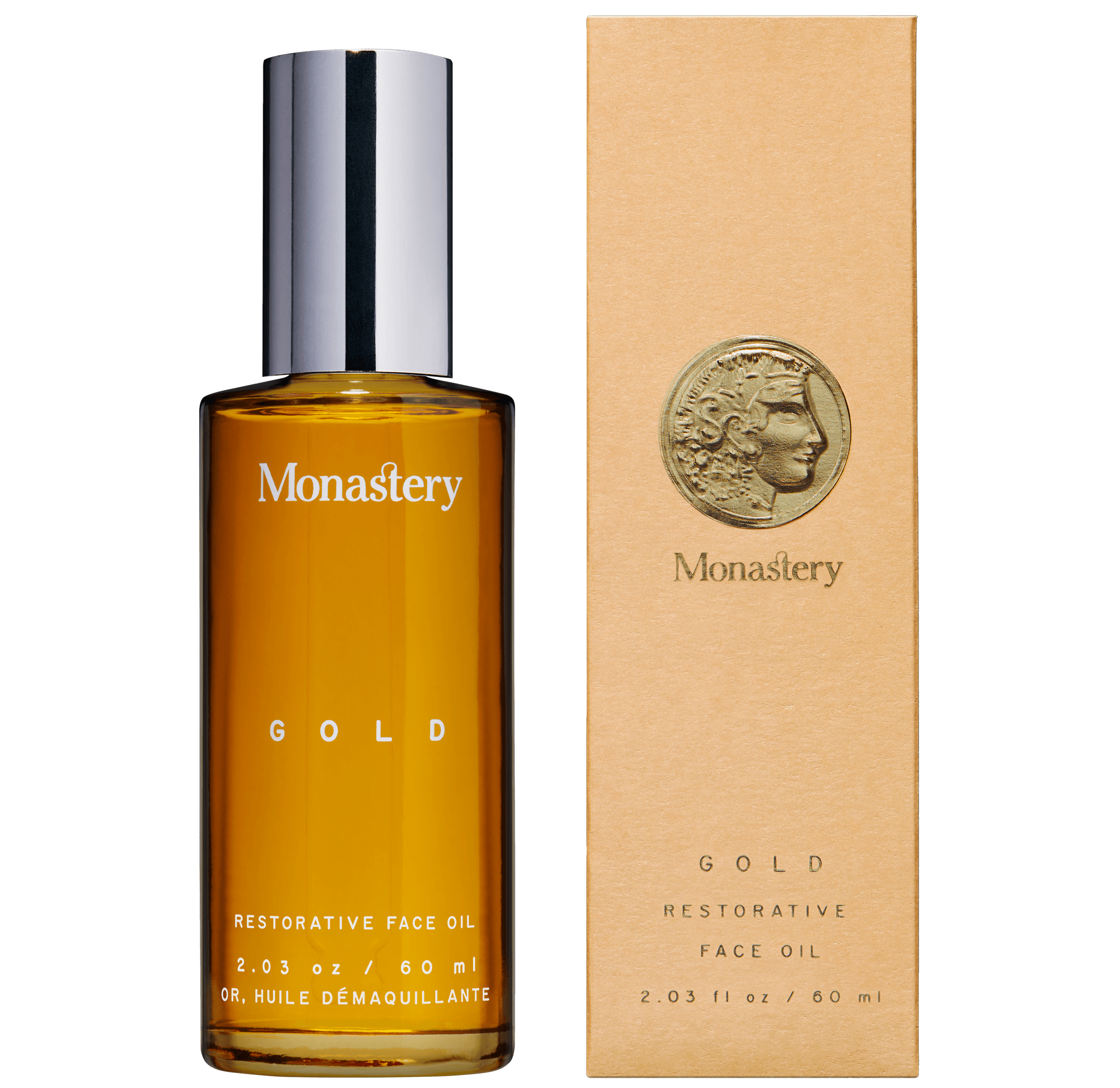 Gold is a serum with incredible healing abilities. Naturally occurring Vitamin A in cold-pressed rosehip oil is proven to gently reduce fine lines and boost cell turnover while the most optimal blend of phytonutrients, like red raspberry, lotus flower and magnolia eliminate inflammation, reduce scarring and reverse pigmentation. Gold is our second most recommended product and can act as a daily moisturizer or overnight serum.
Flora is a cream serum hybrid with two different weights of hyaluronic acid combined with fruit and floral oils rich in nutrients and ellagic acid, plus phytosterols to help brighten, soothe and nourish the skin. Flora can be used daily as a morning or evening  moisturizer.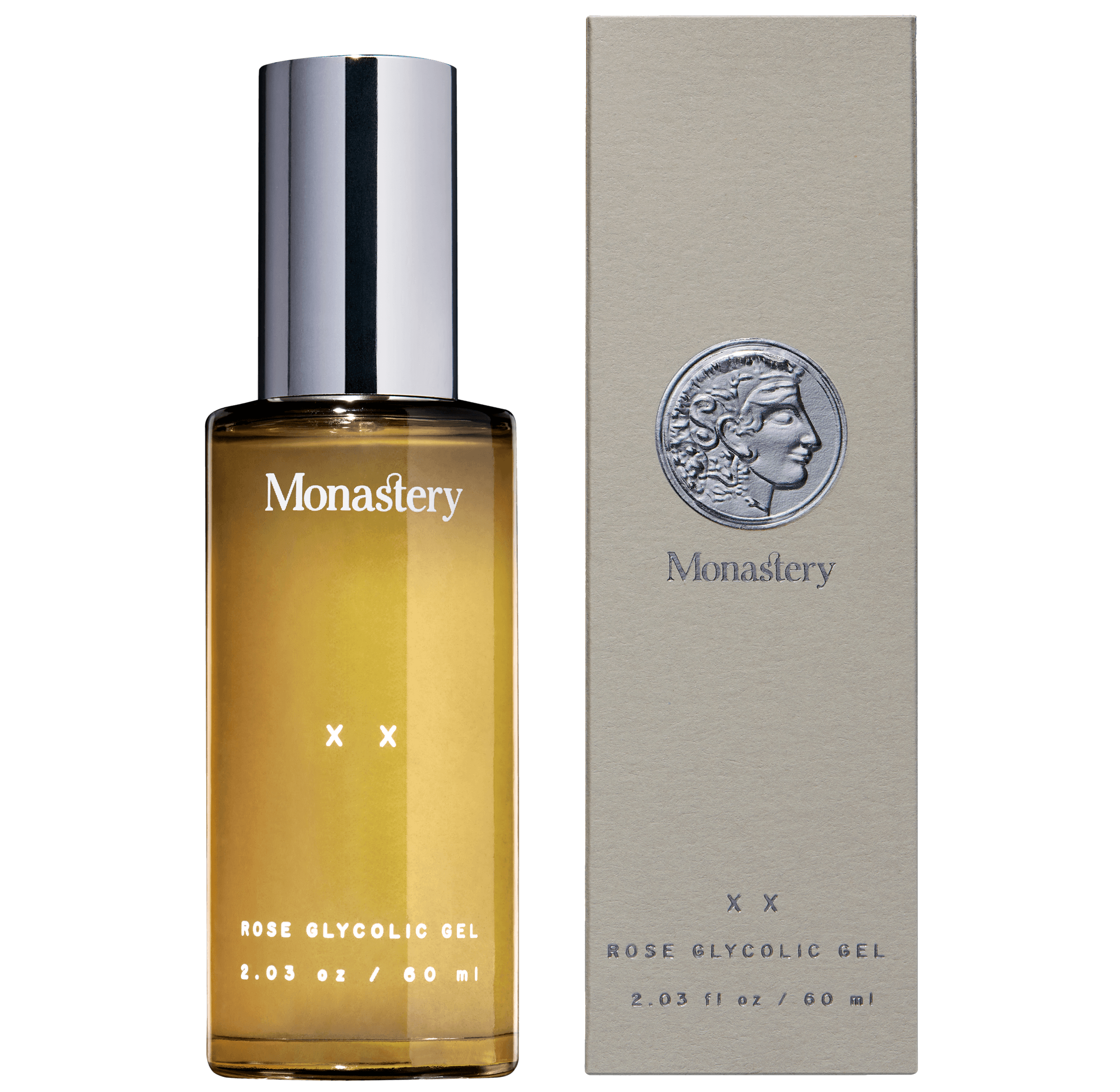 XX is an AHA glycolic gel made from the sugar acids of fruit preserved with a natural fermentation process. This gentle but effective acid removes breaking down dead skin cells on the surface resulting in a much brighter appearance and the  elimination of fine lines and acne. XX can be used 1-2x per week as a 3-5 minute mask or in conjunction with other products (see mixtures below).
Attar is a multi-purpose balm made from the most nutrient packed botanicals aimed to fight acne, moisturize and heal. Attar is a great first or last step in both morning and evening routines to lock in nutrients and moisture while maintaining a glowy barrier against the elements and grime of the day.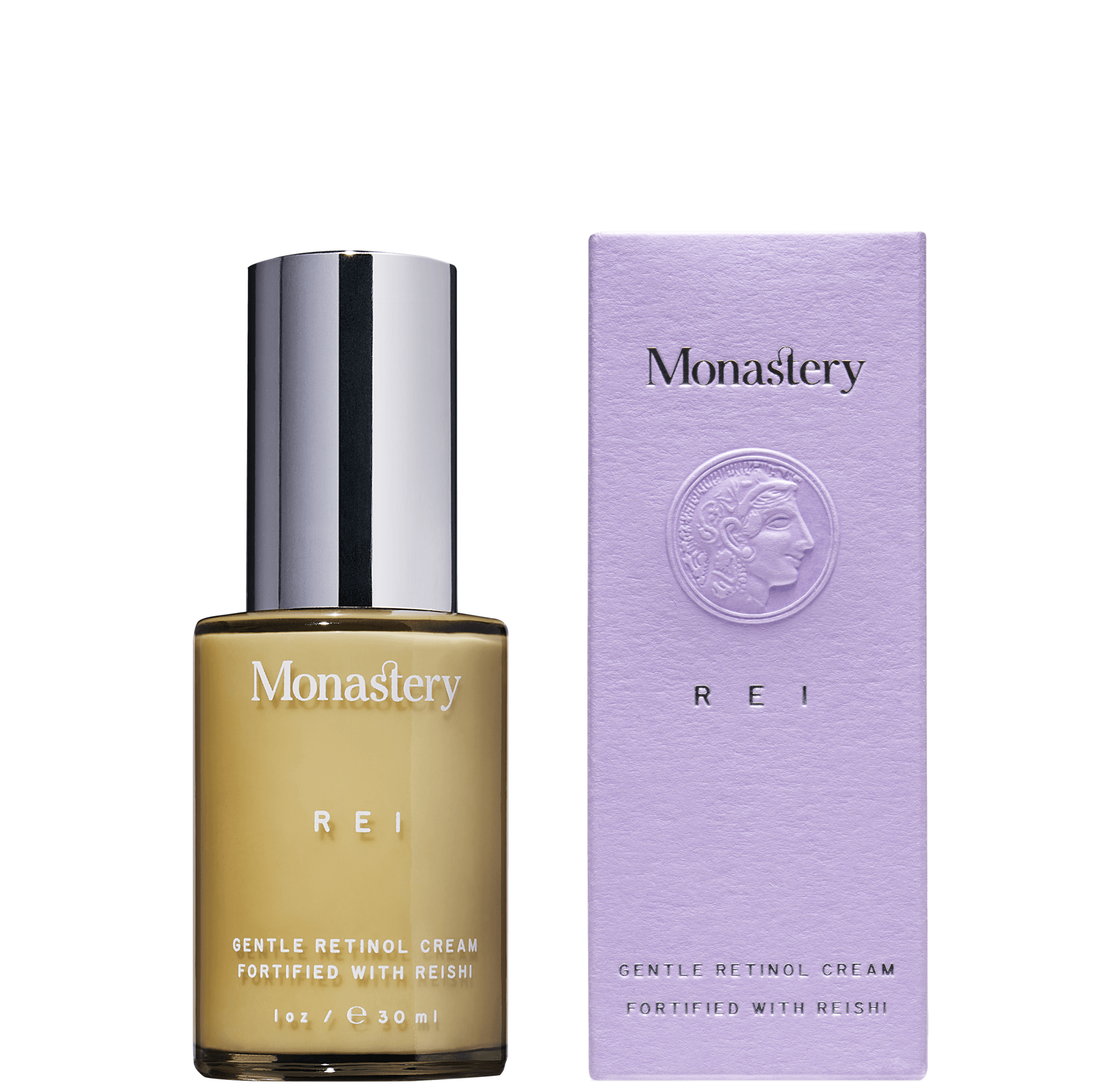 Rei is our gentle retinol cream made with beta-glucan – an ingredient from the caps of fungi – that gives an extra boost of moisture. Rei should be used typically 3-5x a week.
The Routines
While we don't necessarily subscribe to the "routine" mentality,  here are some of our most popular routines.
Remember, simple is ok and often your skin is rewarded.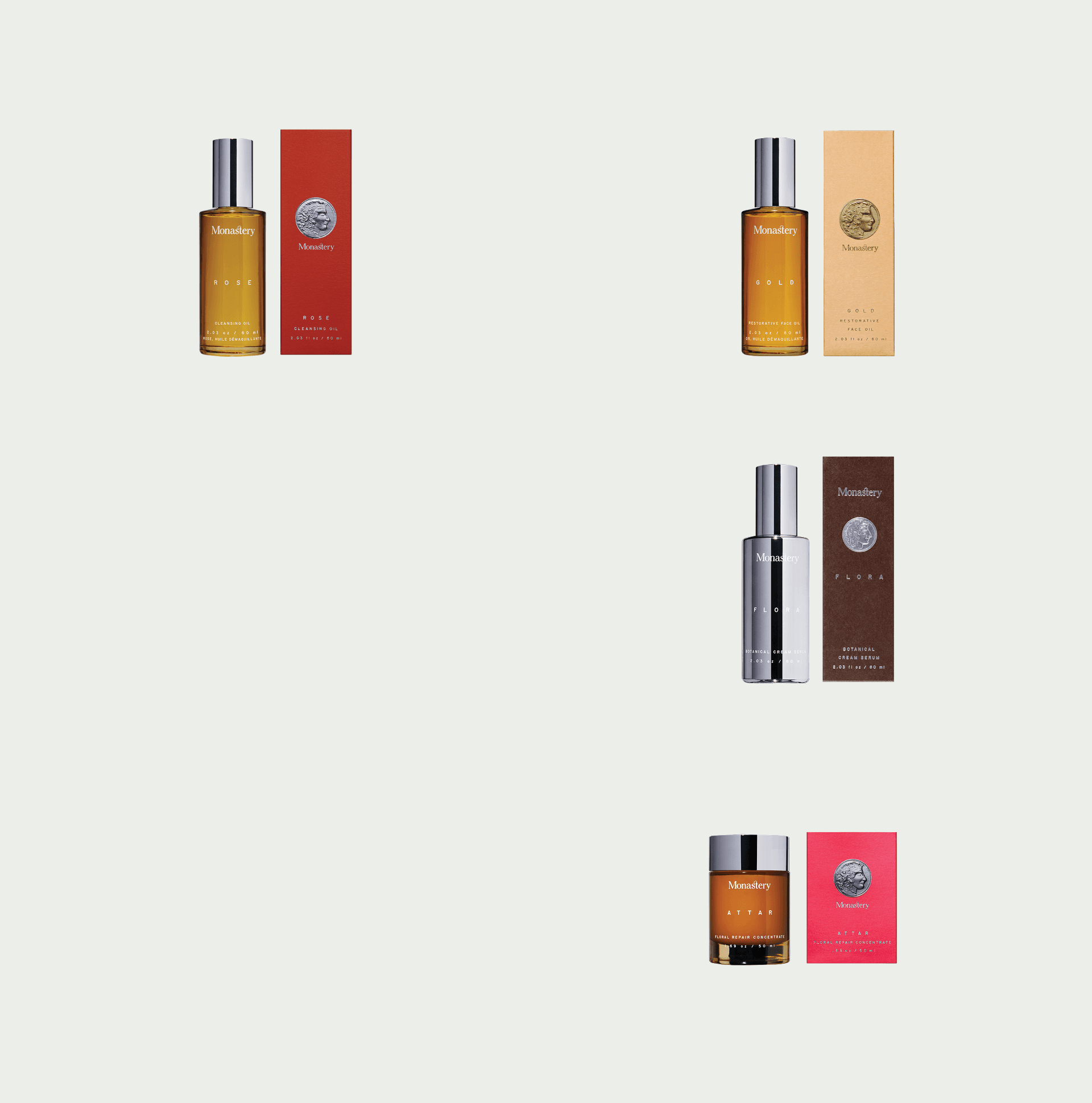 Dry Skin
Start with Rose (am/pm although we think it's fine to just cleanse at night). 

Apply a moisturizer like Gold or Flora post-cleanse (am/pm)

Seal in moisture with Attar (am/pm)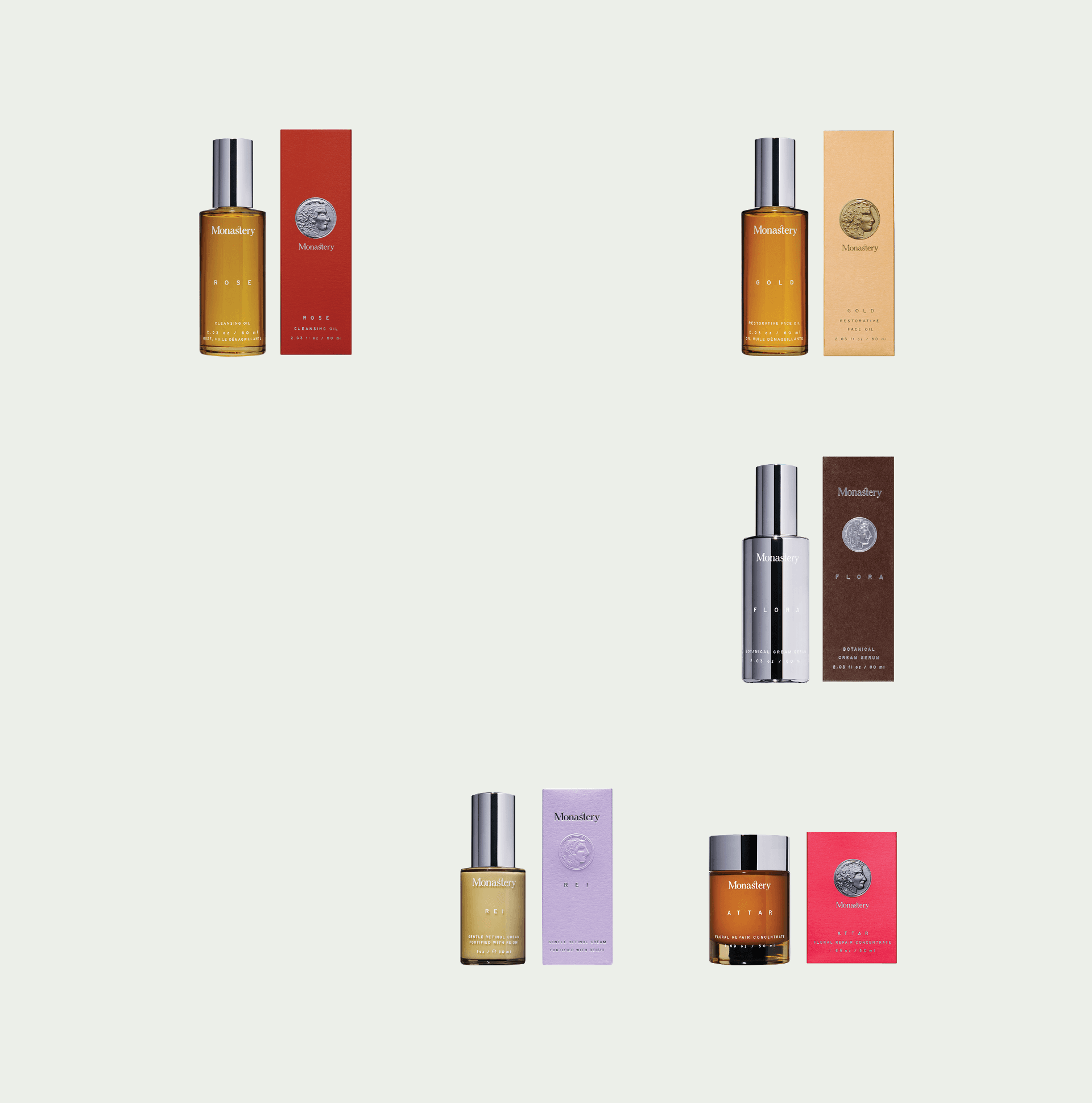 Aging Skin
Start with Rose (am/pm although we think it's fine to just cleanse at night). 

Apply Rei post-cleanse 

Apply a moisturizer like Gold, Flora or Attar after Rei (pm)
Acneic Skin
Start with Rose (am/pm although we think it's fine to just cleanse at night)

Apply Gold (am/pm)

Use these two products solely for 2-3 weeks to reset your skin barrier. You can add in XX 1-2x a week to exfoliate once your skin barrier has been restored.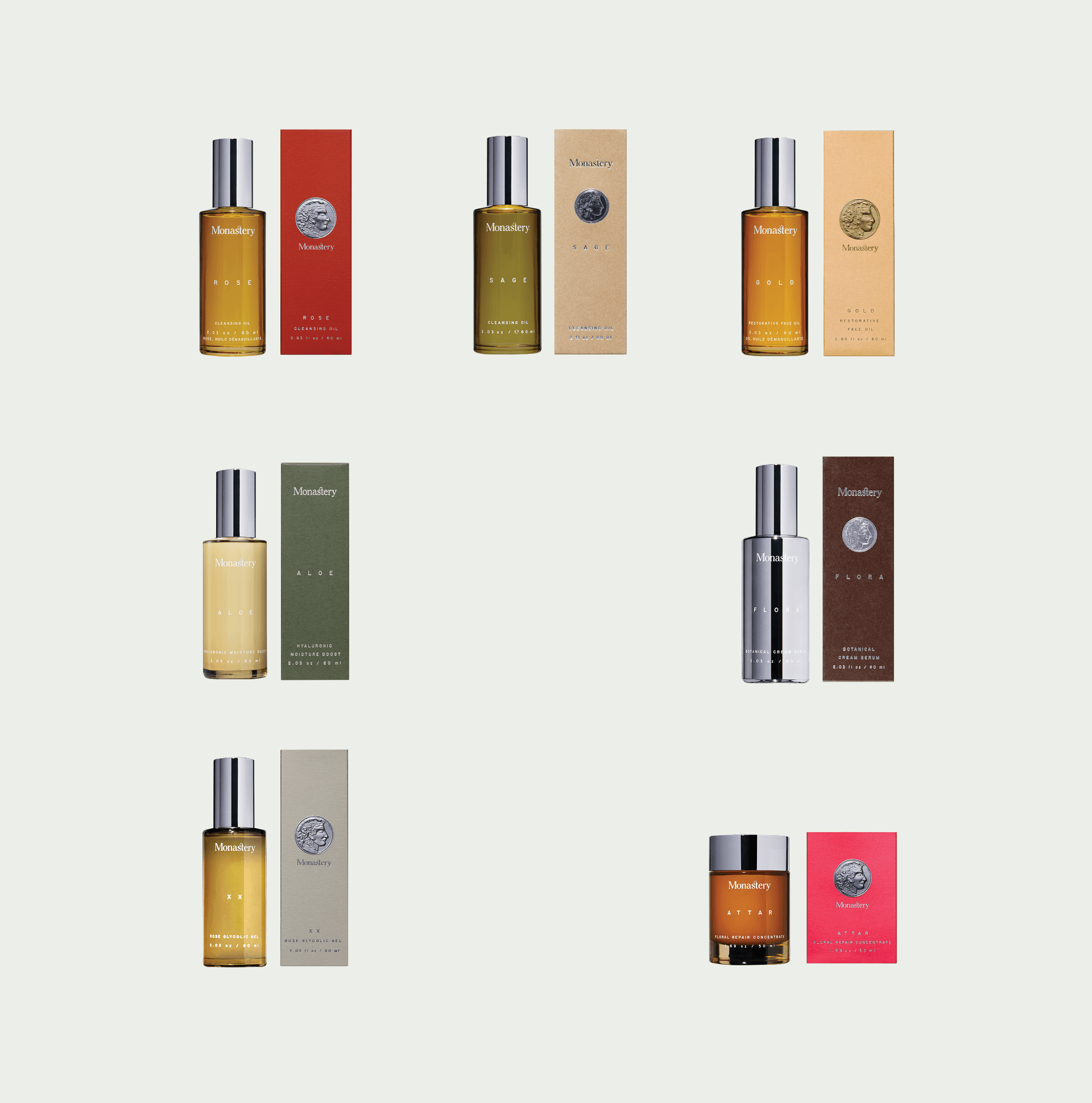 Dull Skin
Start with Rose or Sage (am/pm although we think it's fine to just cleanse at night)

1-2x a week apply XX to the skin as a mask and/or use Rei up to 5x a week to gently (pm)

Remove XX or leave Rei on  and apply Gold or Attar (pm)
Apply Aloe throughout the day for an extra boost of moisture!
The Mixtures
Rose/Sage + Aloe = Milky cleanser 
Rose/Sage + XX = More acidic and exfoliating cleanser 
Gold + Aloe = All benefits of a face oil with a lightweight application/Beautiful primer for makeup application 
Gold + XX =  AHA moisturizer providing natural exfoliation and brightening 
Attar + XX = Thicker AHA moisturizer 
Attar + Aloe + Flora = Thick creamy moisturizer
Lapiz + XX = Body AHA treatment