The most nutrient-dense flowers brought together in a nourishing balm made from ingredients formed during the essential oil extraction process.
This essential-oil free nourishing balm is full of precious ingredients that protect skin and boost its glow. Hazelnut, rosehip seed, rare rose extracts and jasmine sambac  fortify skin with essential fatty acids and vitamins A, B, C, and E, which stimulate regeneration, repair UV damage, and soften fine lines.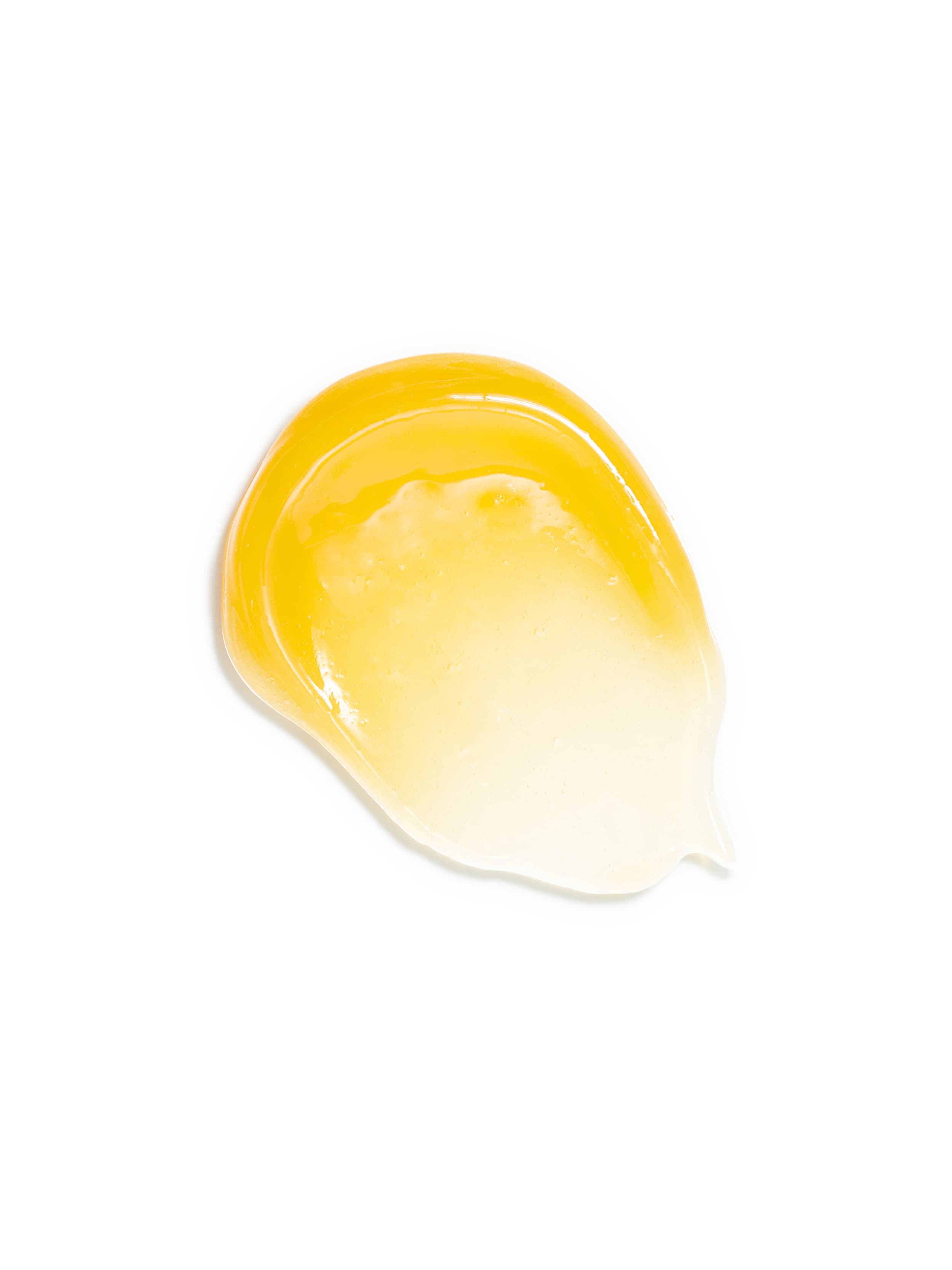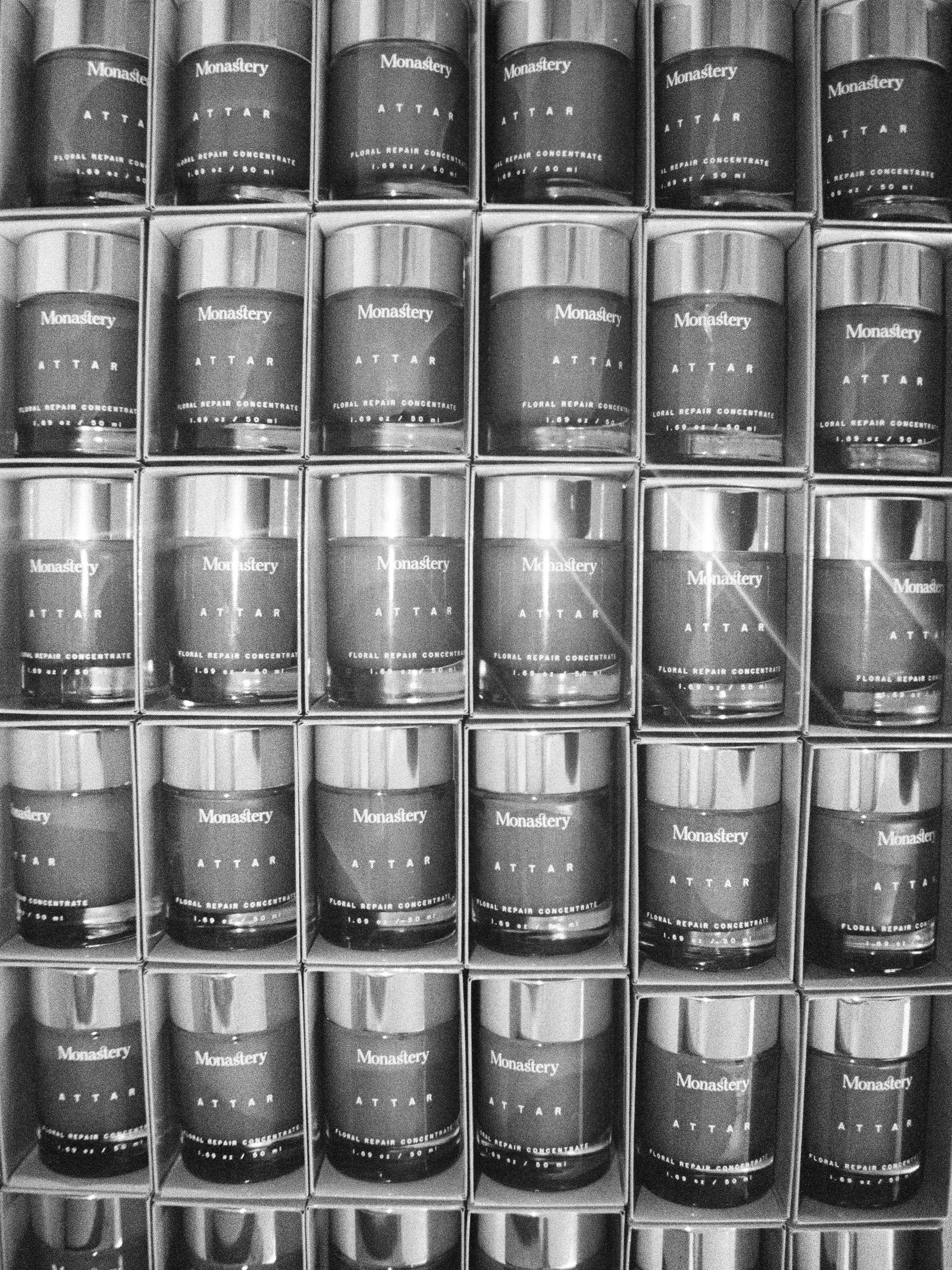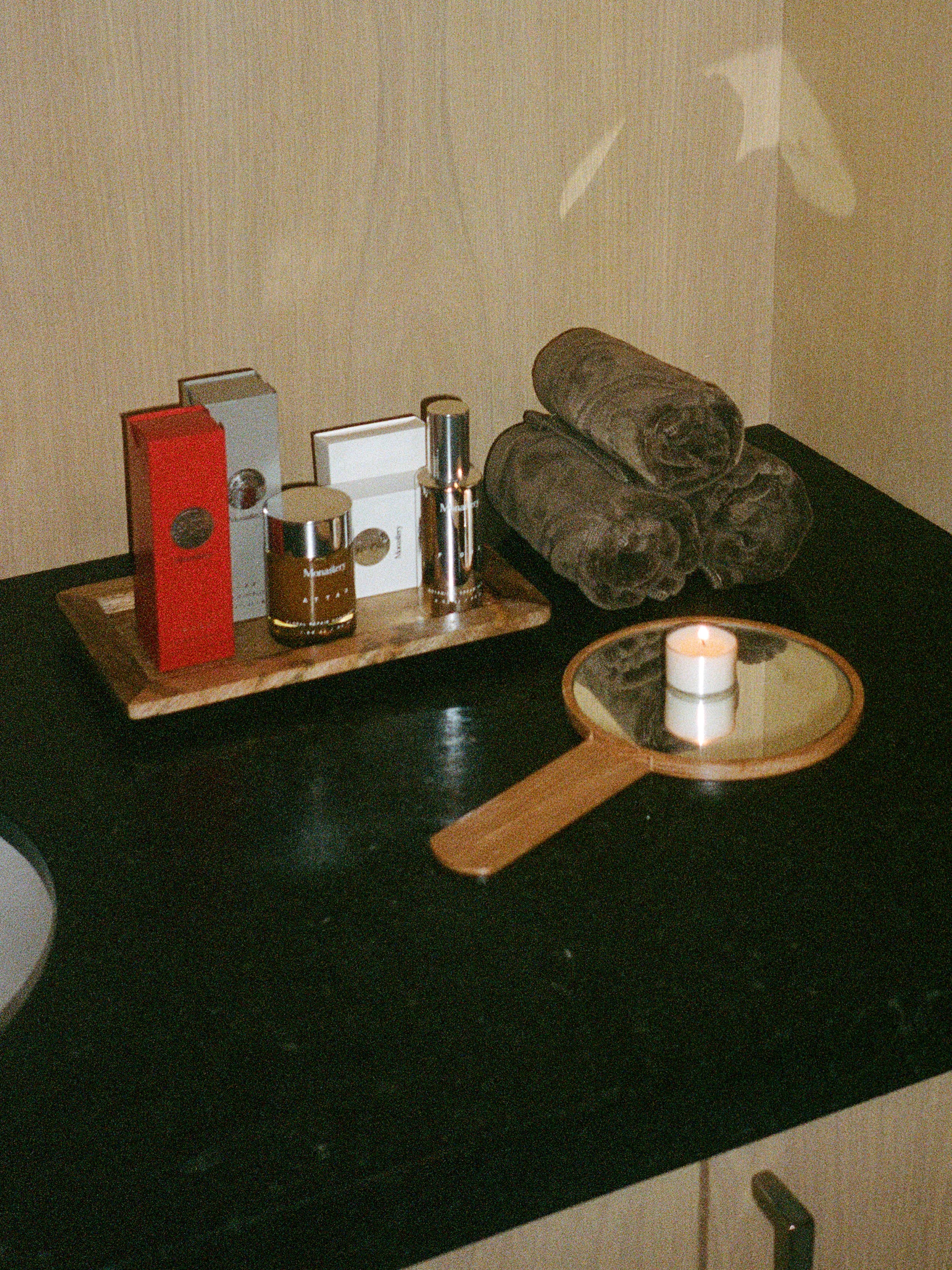 "Our cult favorite moisturizing beauty balm. Comprised of the most nutrient dense flowers, Attar protects and nourishes the skin."
— ATHENA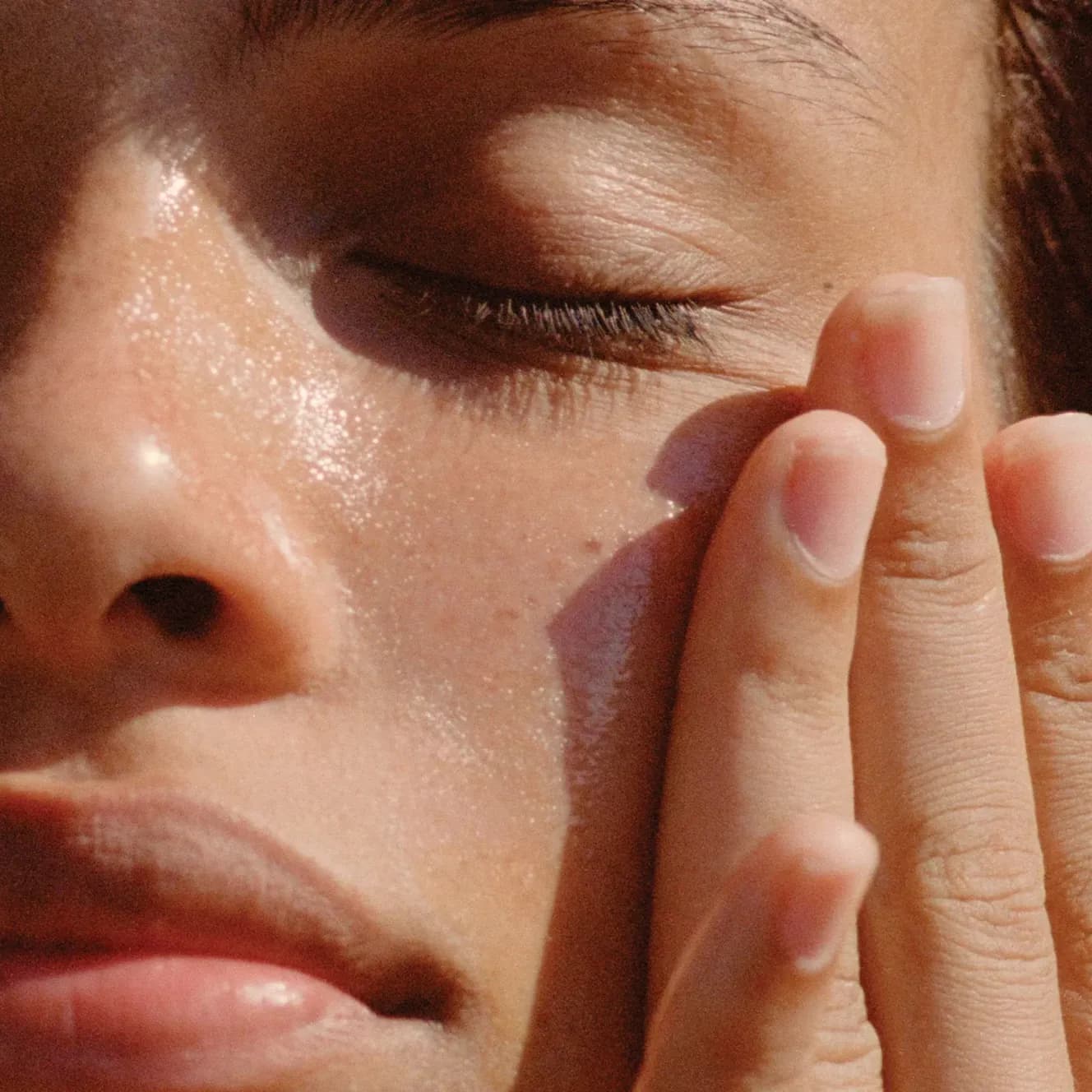 Meet the Moisturizers
READ MORE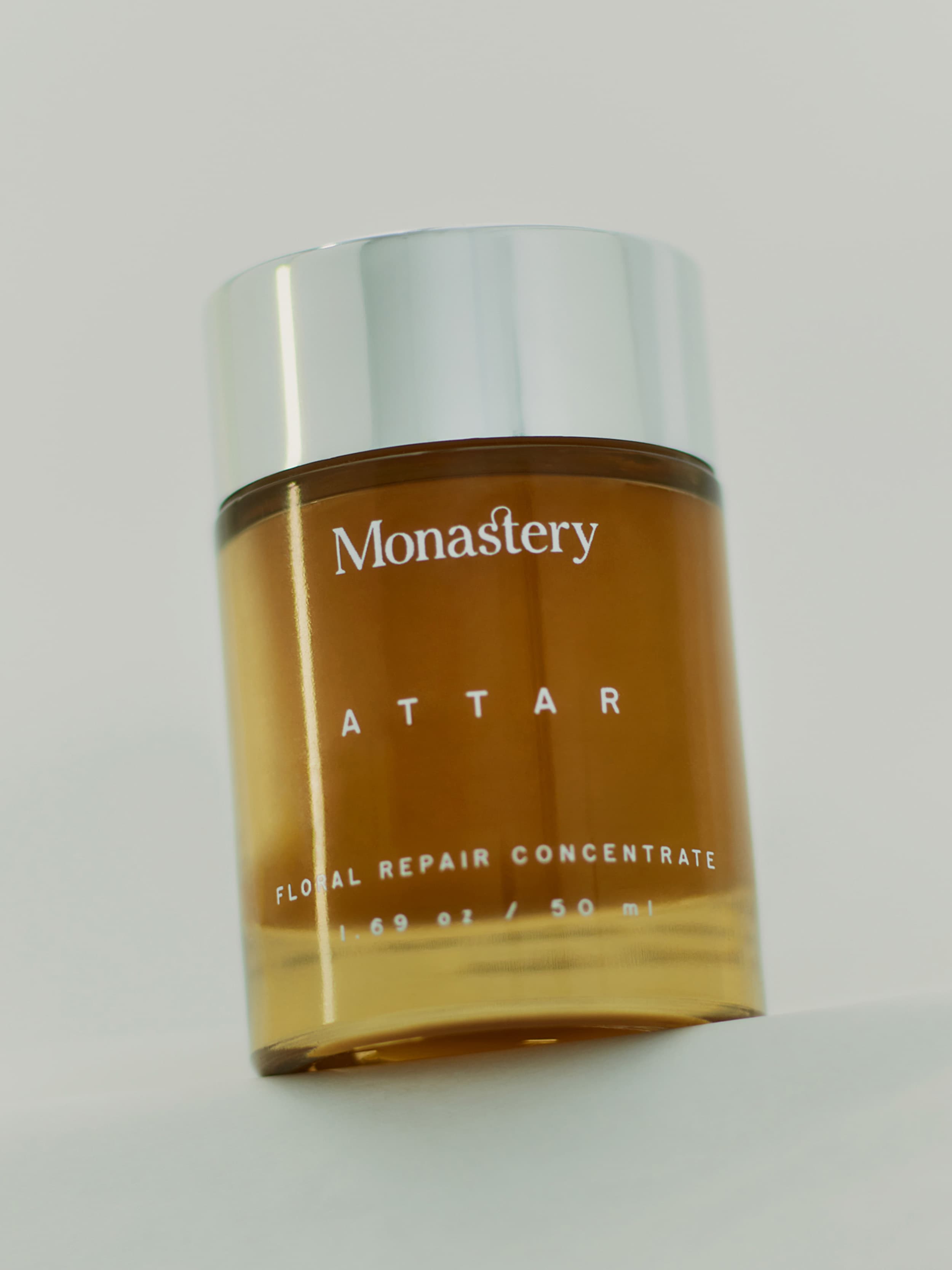 HOW TO USE
After cleansing and applying any serums or other apply a thin layer to seal in moisture and create a luxurious barrier for your skin
Attar is suitable for all skin types. Dermatologist and microbial tested, free of parabens, chemicals and alcohols.
INGREDIENTS
Corylus Avellana (Hazelnut) Seed Oil, Rose Canina (Rosehip) Fruit Oil, Jasminum Grandiflorum (Jasmine) Flower Wax, Jasmine Sambac (Chinese Jasmine) Flower Cera, Rosa Damascena (Rose) Flower Wax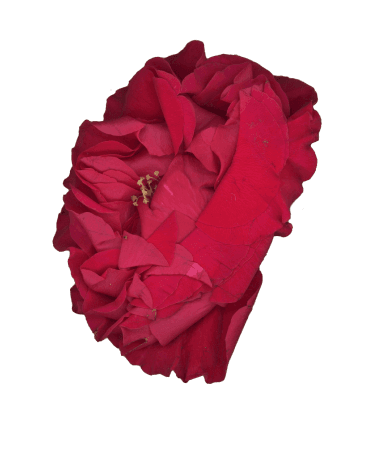 ROSE
An oil that contains a wealth of benefit for the skin. Rose absolute oil is packed with vitamins, minerals, antioxidants and amino acids, all of which treat aging, irritated and congested skin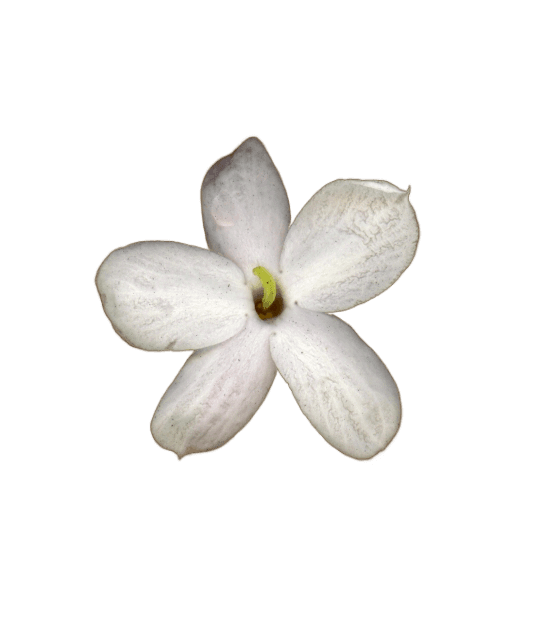 JASMINE WAX
Rich in a variety of active chemical components that are beneficial to the skin. It's an antioxidant, providing protection from environmental stressors. Contains benzoic acid which inhibits bacteria on the skin.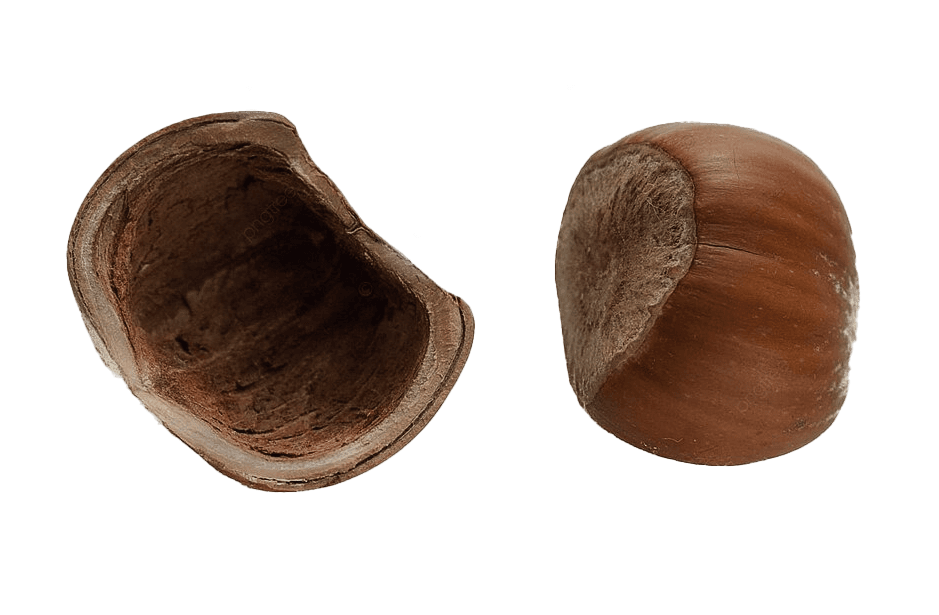 HAZELNUT
This nut oil increases hydration in the epidermis with high levels of Vitamin E, while also providing antibacterial benefits perfect for acne-prone skin.