Rose and Gold — our best-selling duo that heals acneic skin to perfection.
Our Rose cleansing oil is formulated to repair sensitized and over-dried skin. By embracing and enhancing your skins natural oils with this cleanser, your skin starts to heal and balance right before your eyes. Our Gold botanical healing serum is a powerhouse healing cocktail with a super high dose of vitamin K used to fight off the p.acne bacteria and speed cell renewal to treat damaged cells and the pigmented cells associated from acne. High levels of Ximenynic acid target inflammation and redness. Kit includes 60ml Rose, 60ml Gold and custom pouch.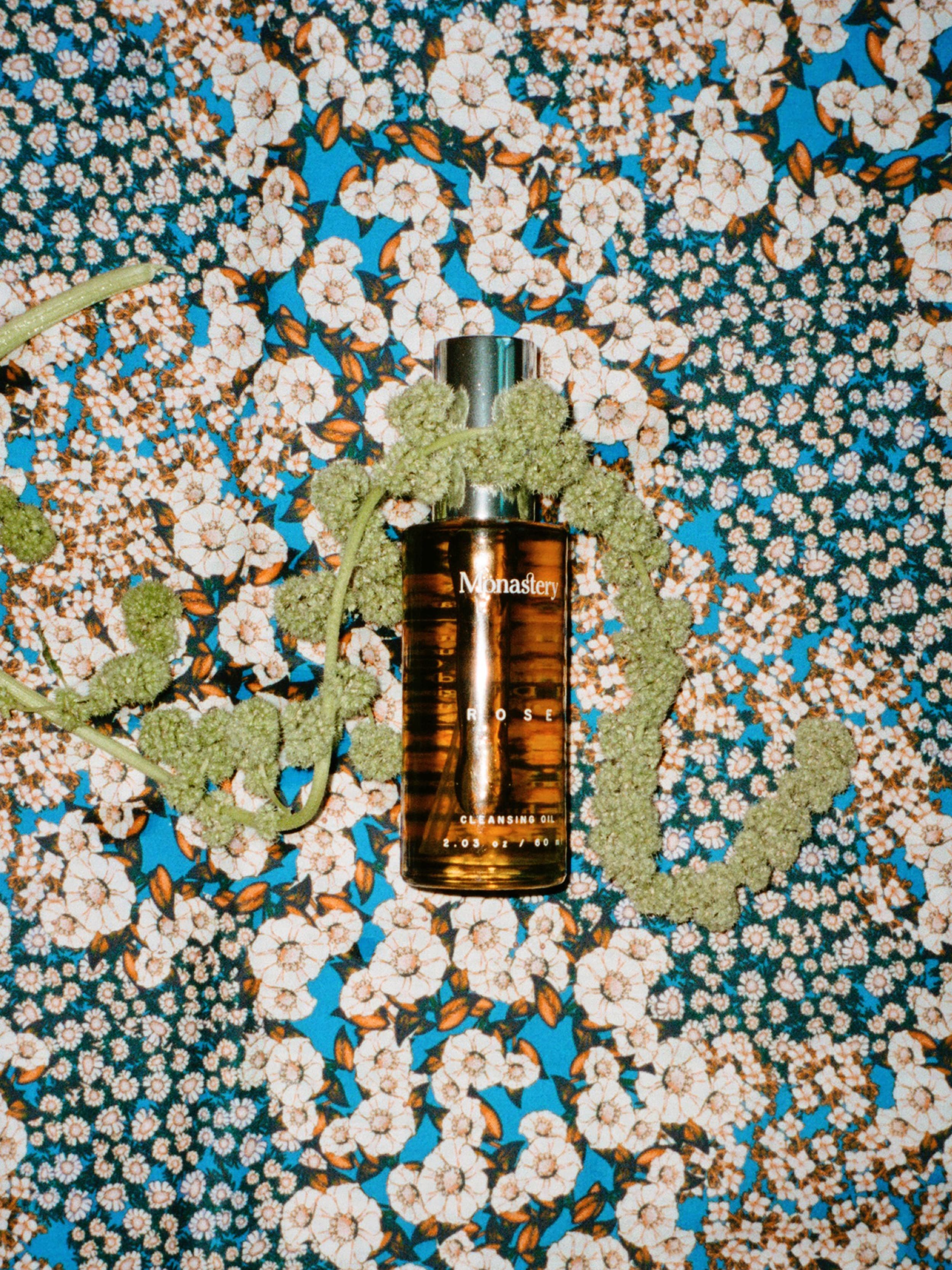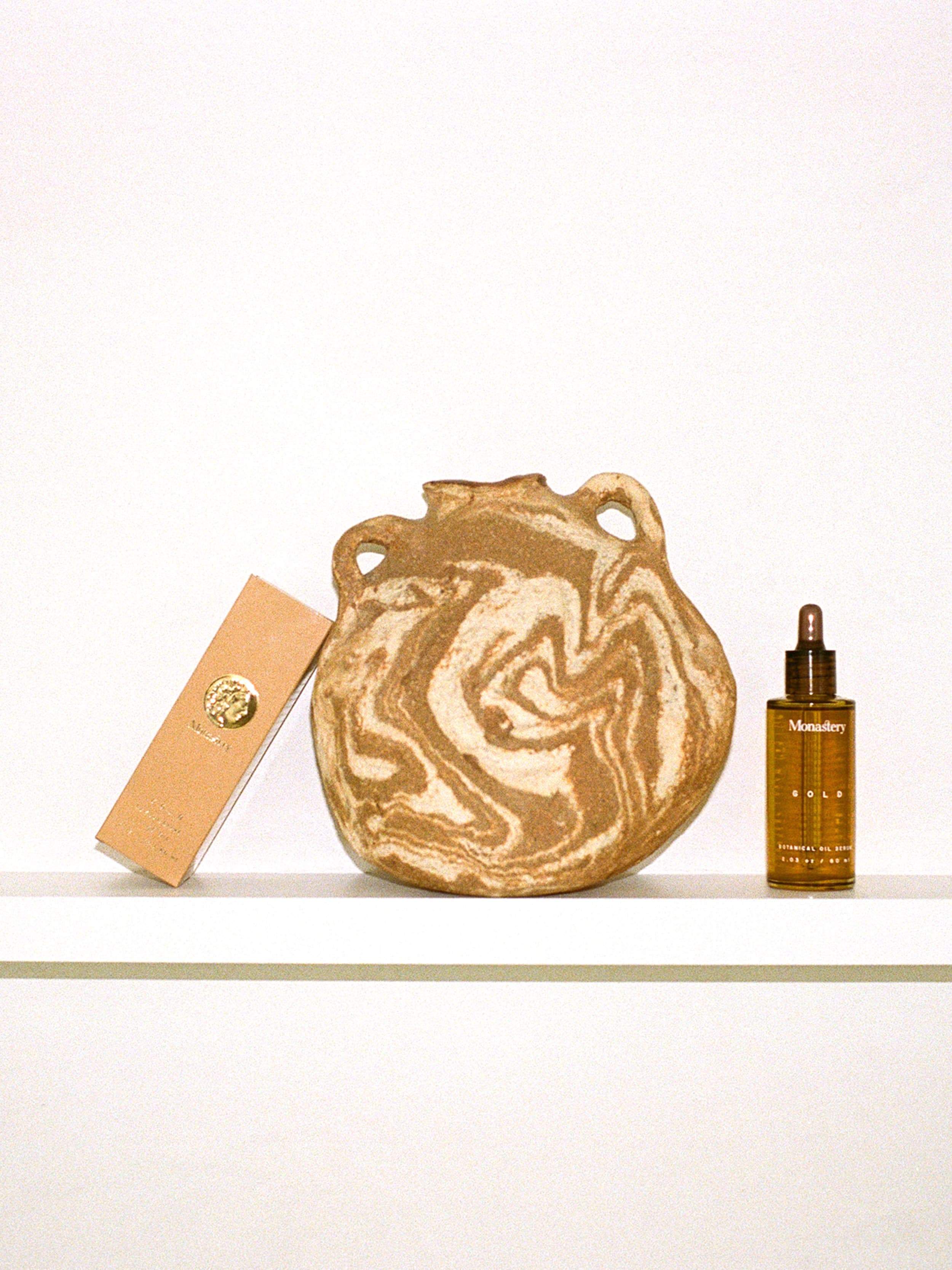 "The Acne Kit features our most powerful ingredients to reduce dullness, rejuvenate skin and heal acne. "
— ATHENA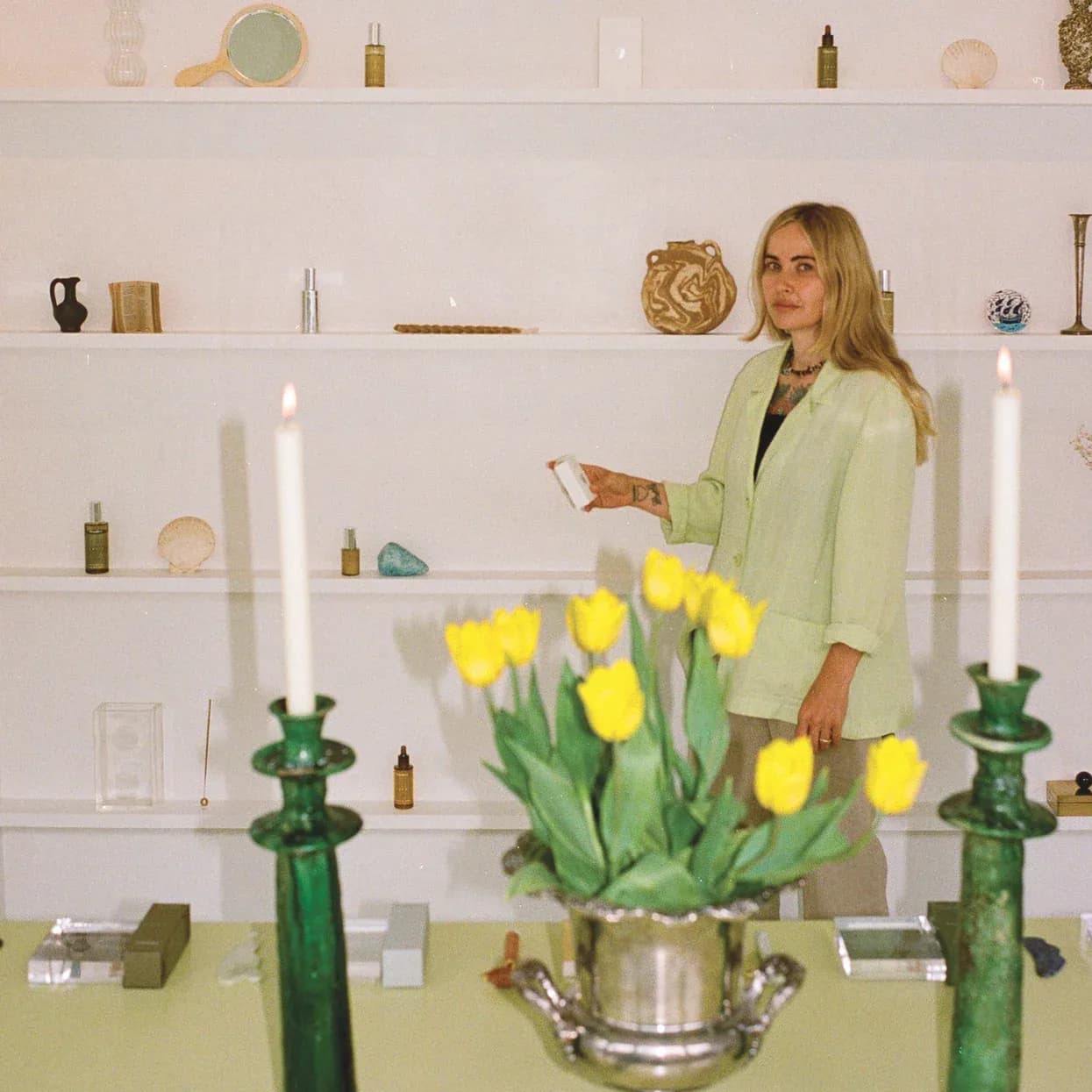 ASK ATHENA: Rose and Gold
READ MORE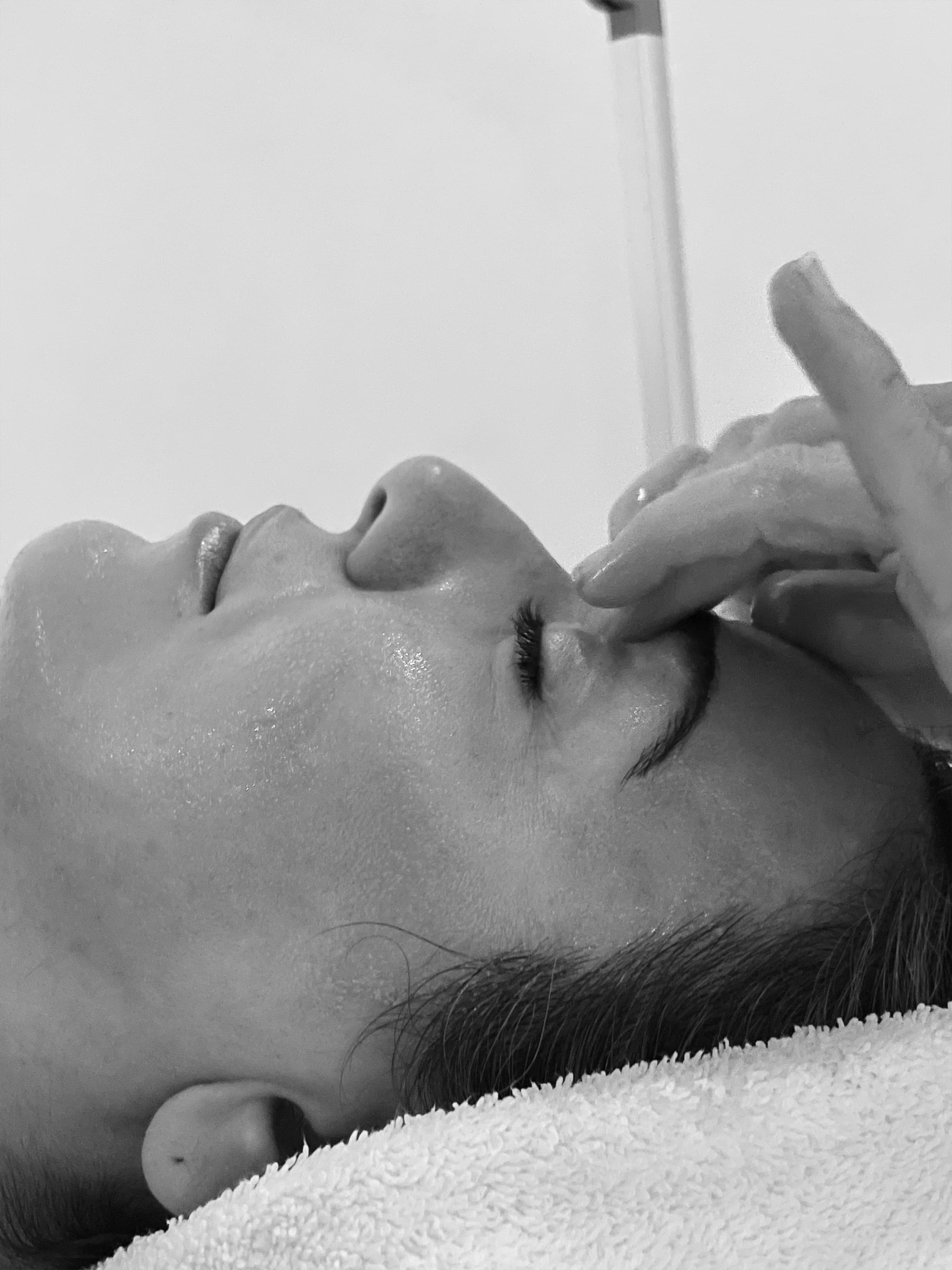 HOW TO USE
Every night massage 3-4 drops of Rose into your skin using an upward stroke

Wipe clean with a soft damp cloth

Finally, apply 3-4 drops of Gold to moisturize
To see the full effects of these products we recommend removing all other products for at least 3 weeks. Remove all moisturizers, waters, hydrosols, exfoliants, masks, serums, toners and continue only with the use of your sunblock.
The Acne Kit is suitable for all skin types, especially acneic. Dermatologist and microbial tested, free of parabens, chemicals and alcohols.