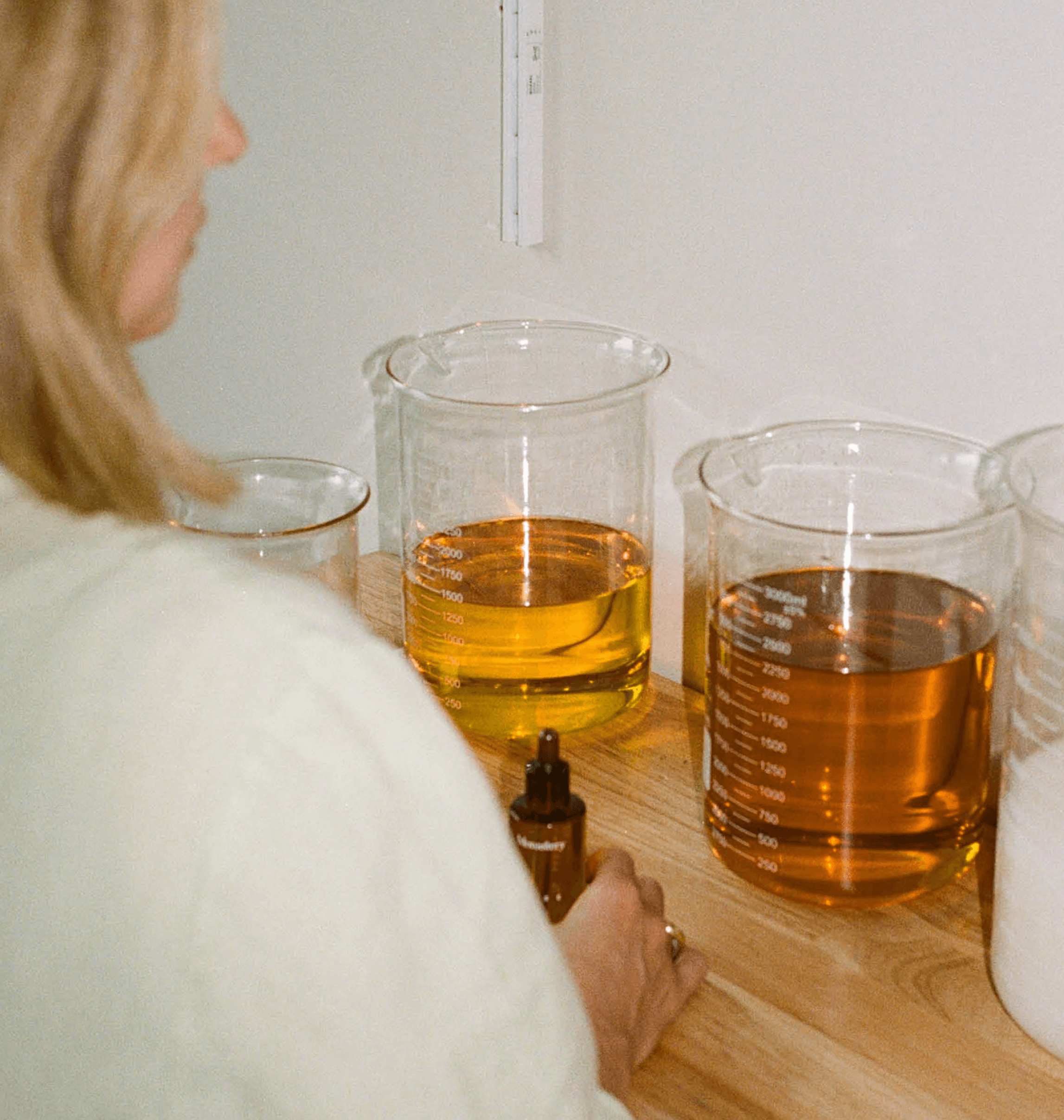 Rose & Gold
Monastery founder, formulator and esthetician, Athena, answers our most frequently asked questions about our best sellers Rose & Gold in honor of the launch of our smaller sizes.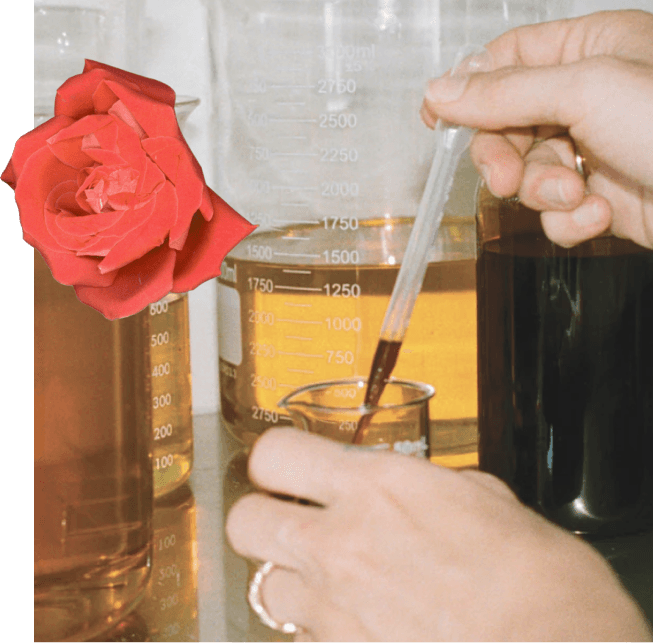 Q: Why did you choose Rose & Gold? 
A: We decided to launch these two first in the 30 ml size (the rest of the line is coming!) because these are two of our best sellers (and our personal faves). Rose & Gold are our most transformative products. As the easiest products to use to see improvement in the skin, we wanted them to offer them at a more accessible price point so we could help reach more faces. These sizes can be thrown in the bag a bit easier as well. :) 
 Q: Would you recommend using these products together? If so, how? 
 A: Yes! They are our most effortless skincare routine all wrapped into two products.  Do a nice massaging cleanse at night with the Rose and remove with a damp soft cloth. Massage the Gold oil into the skin afterwards and leave overnight. In the morning use the Gold as day oil (moisturizer).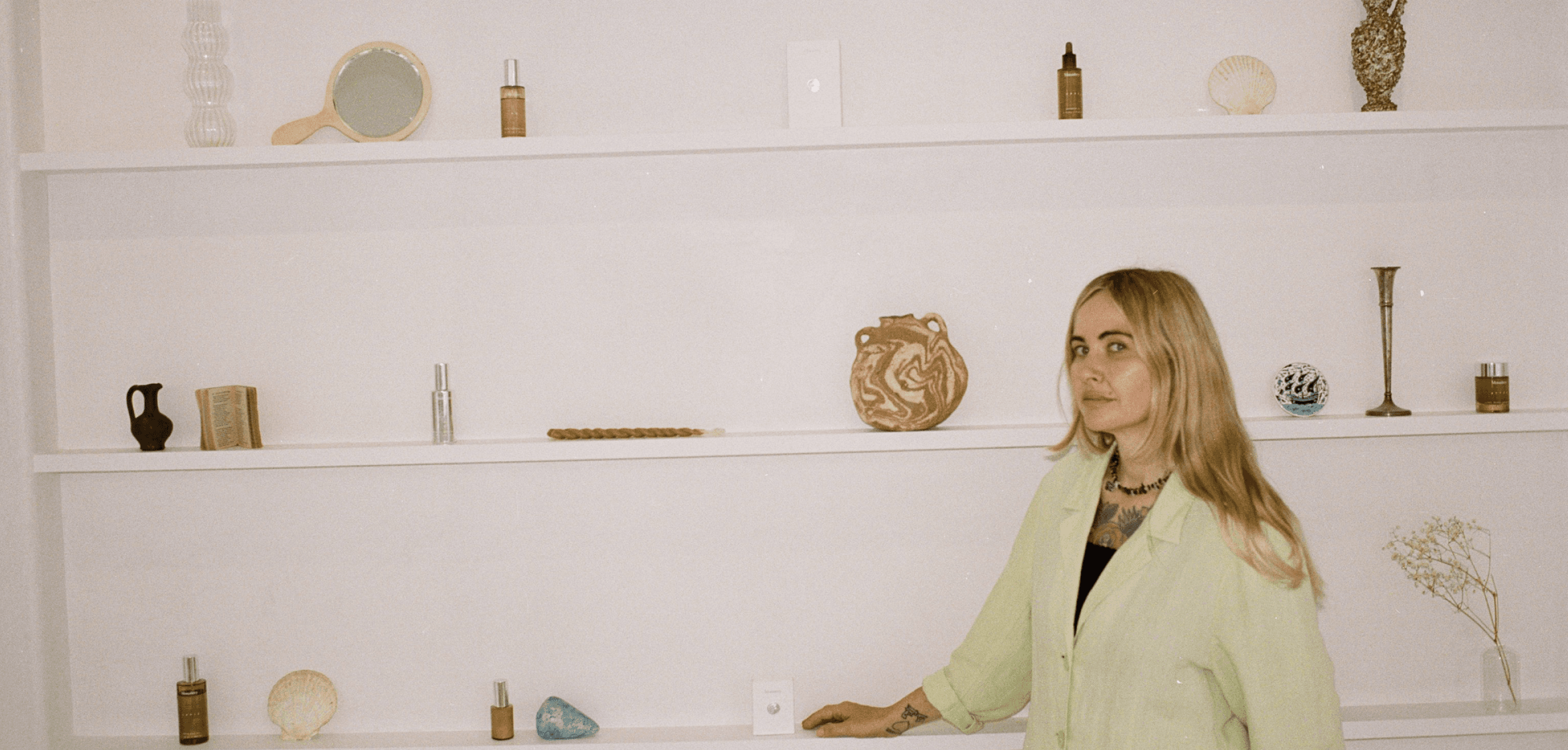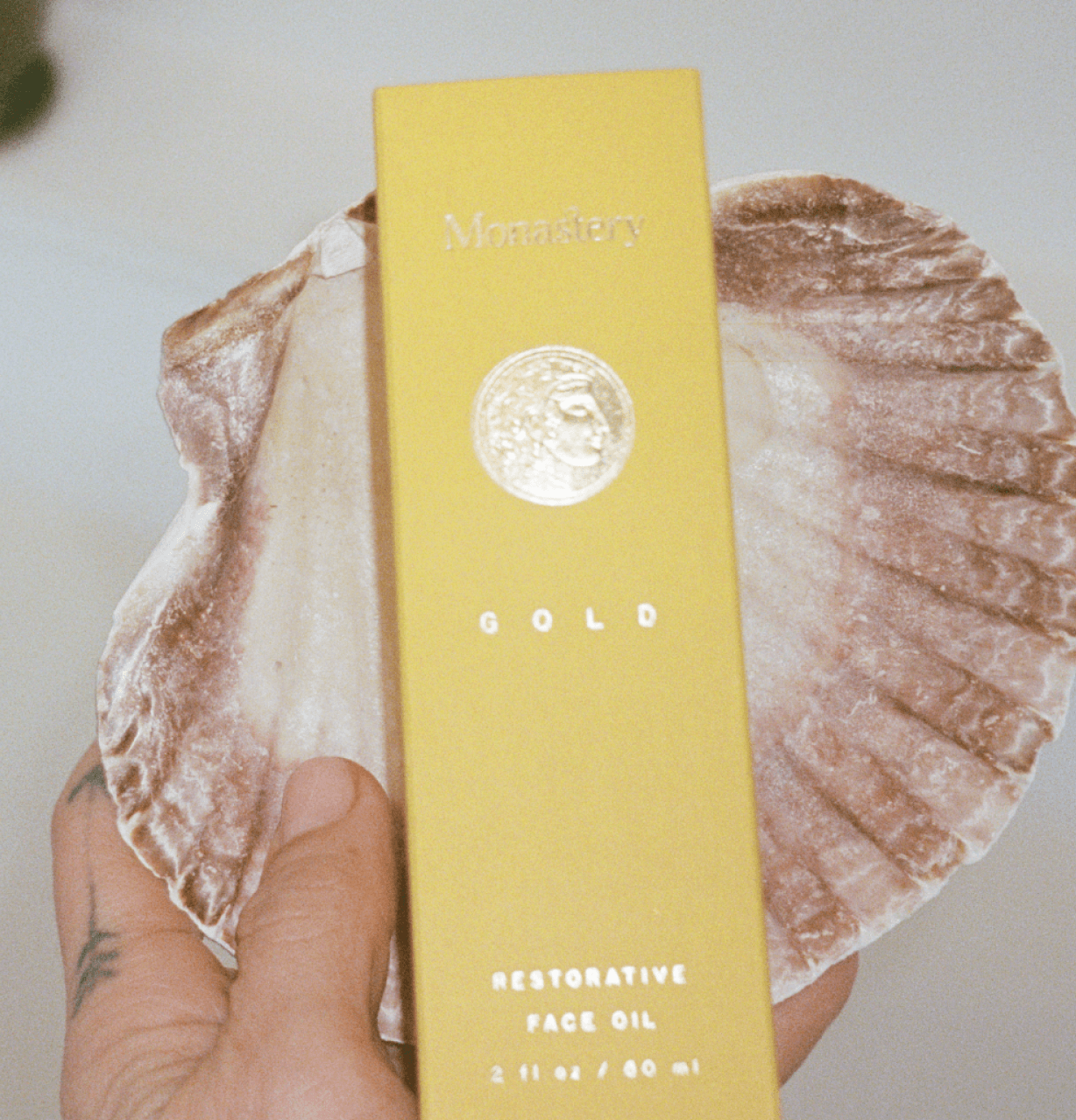 Q: What makes Rose and Gold stand out from other products? 
 A: Both of these products remain our hardest products to formulate due to their exquisite and finite ingredients. The Rose bourbon rose petals and oil that we source from Reunion Island in the Indian Ocean makes the Rose Cleansing Oil very very special.  The cold pressed Raspberry Seed Oil in the Gold Restorative Oil is from Northern California and is as fresh as it comes. Imagine what it takes to press oil out of raspberry seeds. The Sandalwood Nut Oil in the Gold is also an equally exceptional ingredient, pressed in Australia- the most anti-inflammatory oil in the world. (Not to be confused with Sandalwood perfume oil.)  Gold has very high natural levels of Vitamin A, vitamin K and fatty acids.  These properties make it our ultimate healer.