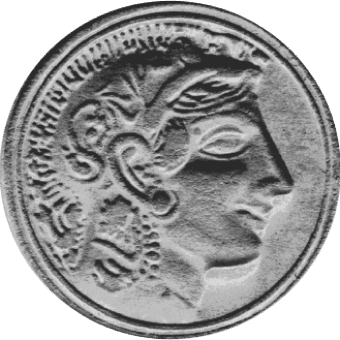 Your skin has its own built-in repair and rejuvenation system. But too many products, even expensive ones, override or irritate this amazingly beautiful and powerful natural system rather than working with it. Monastery is made to help your skin do what it does best. Heal.
SOURCING CENTERED AROUND HEALING
Every product is made by our team in our California headquarters. Making everything in-house is at the heart of putting out the best possible product and remaining aligned to our mission of healing. What goes in the bottle is a true expression of our love and appreciation for the ingredients and their natural healing properties.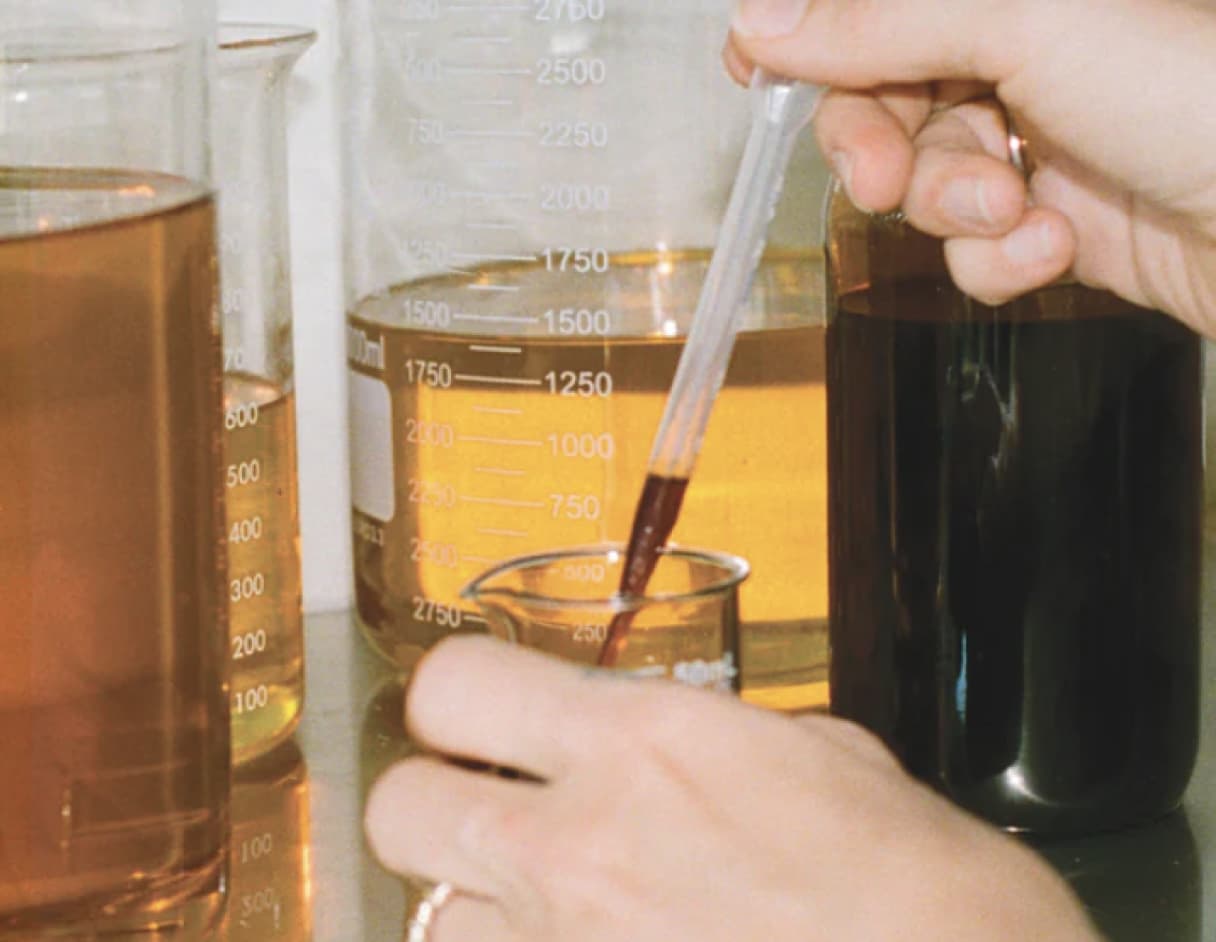 There's a lot that goes into Monastery and a lot that never will.
Regulates sebum production, tones the skin by acting as a mild astringent and reduces inflammation associated with acne.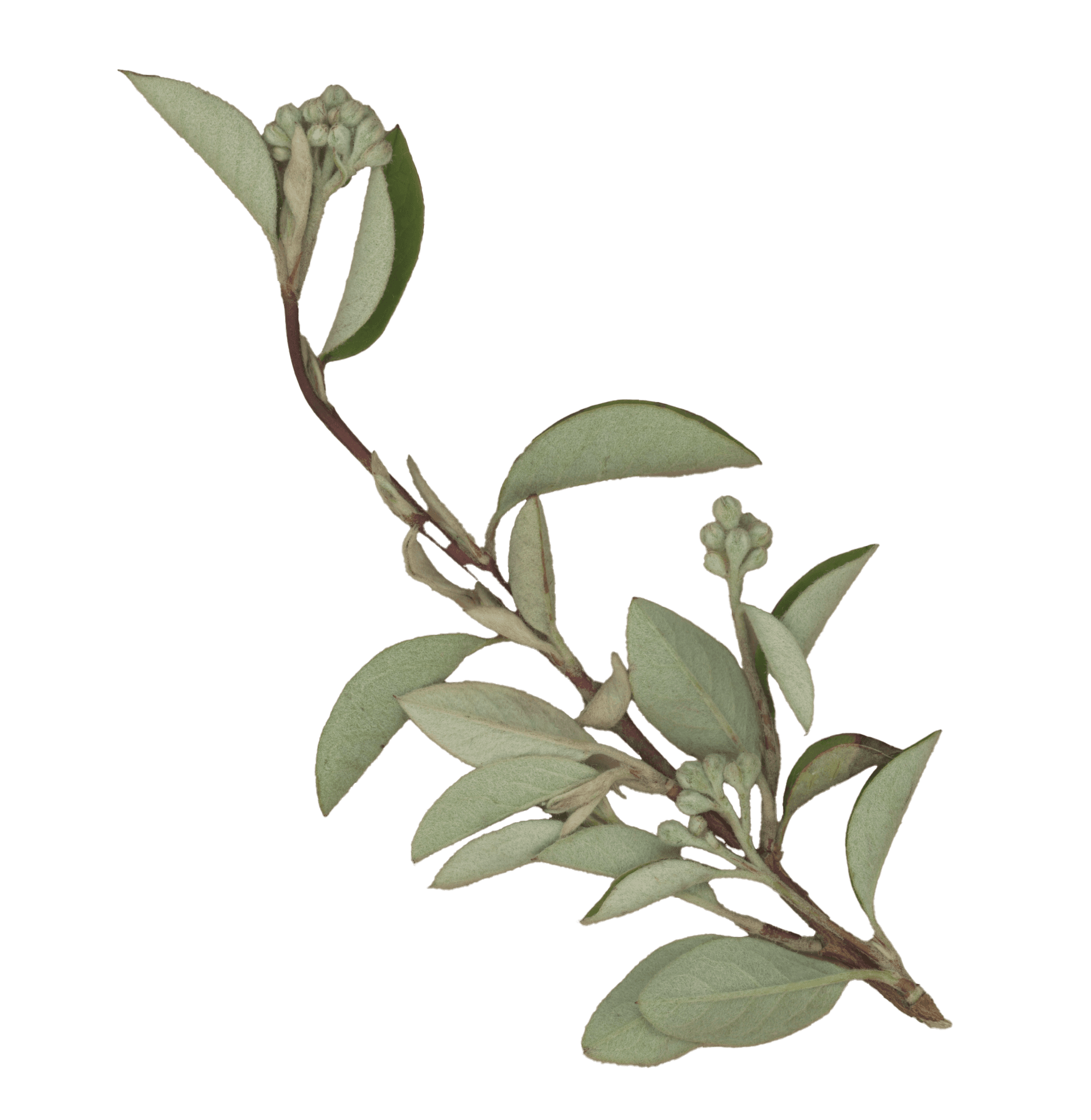 This rose has developed its beautifying reputation for having the most powerful, healing and effective oil.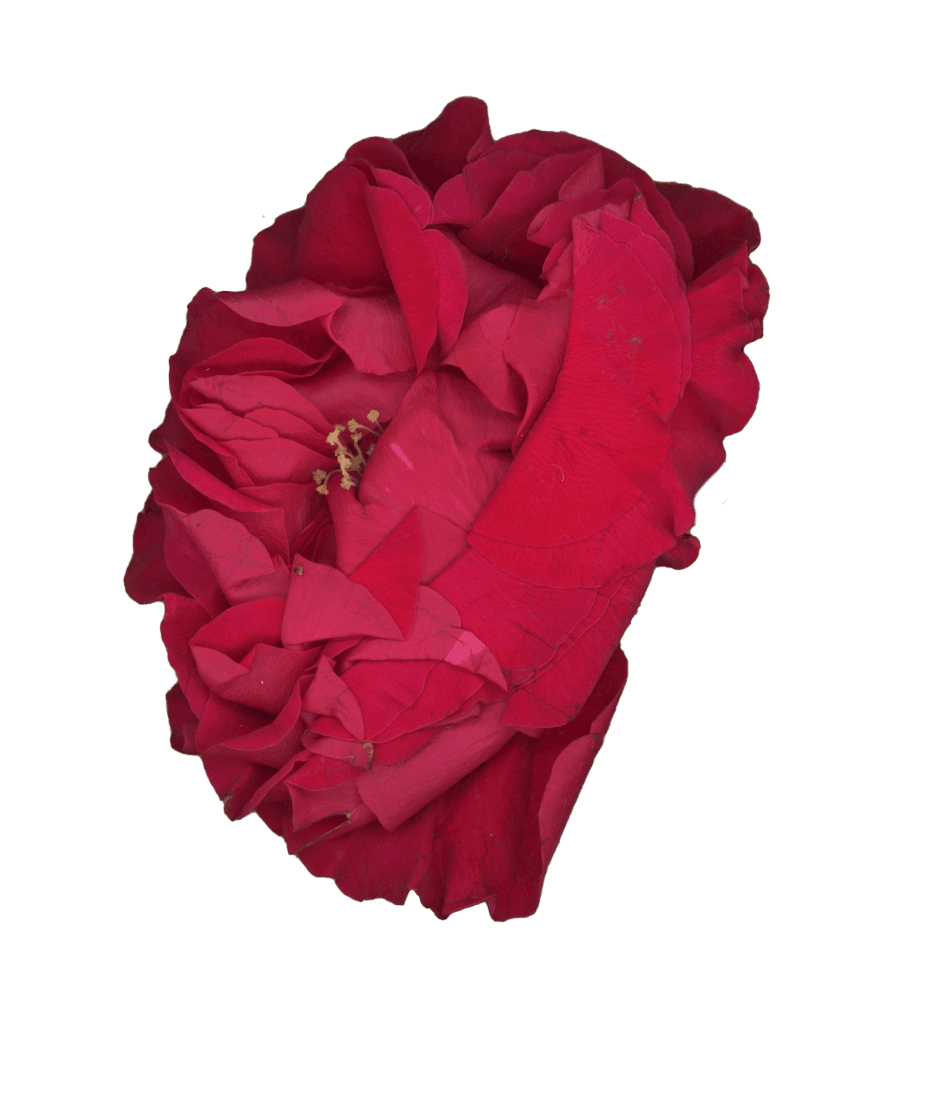 A stimulating oil that improves circulation and fights bacteria and fungus through it's potent anti bacterial properties. Also, reduces surface oil in oily skin types.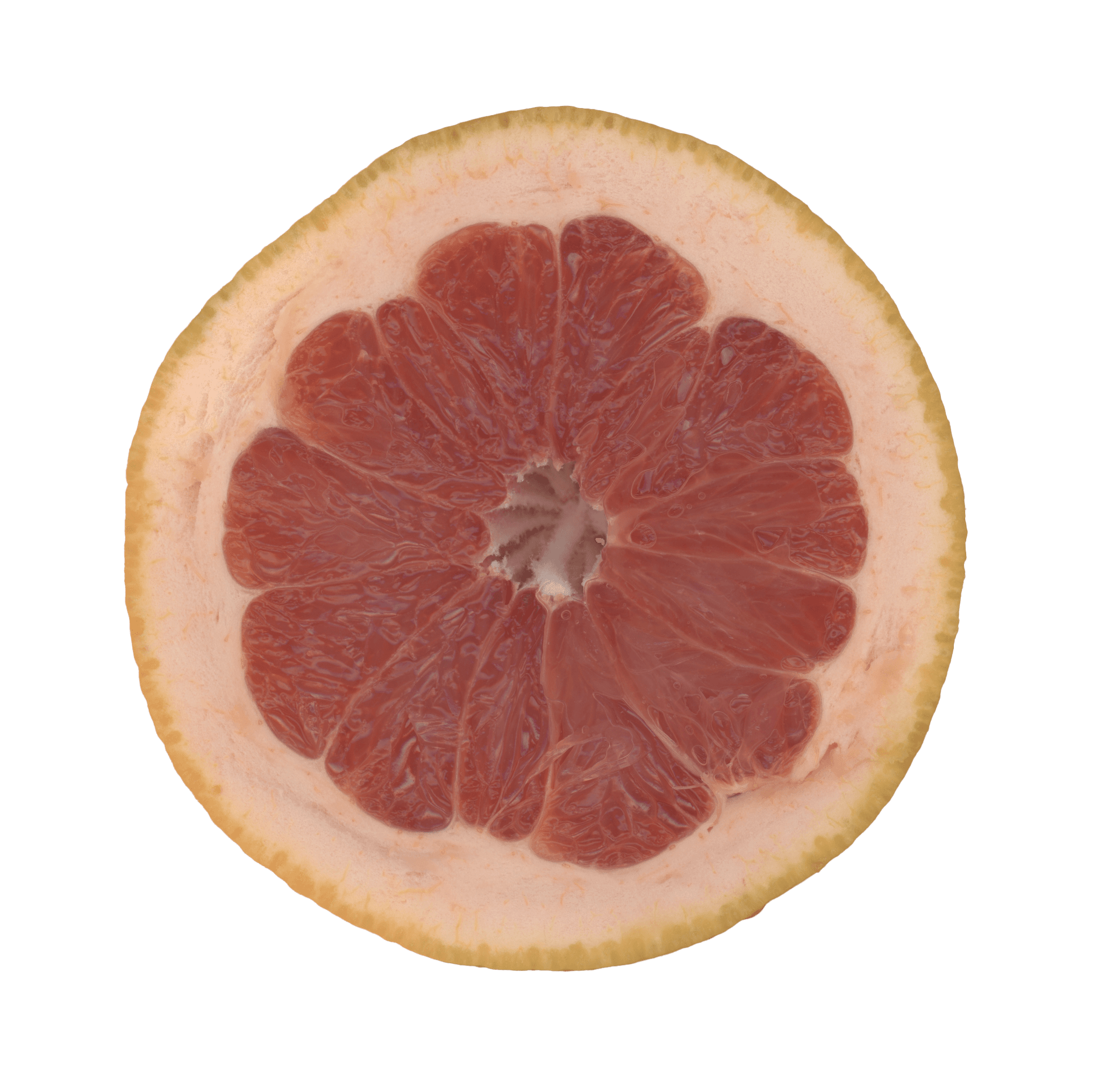 With its antiseptic and moisturizing properties, this oil assists in killing micro-organisms that cause acne.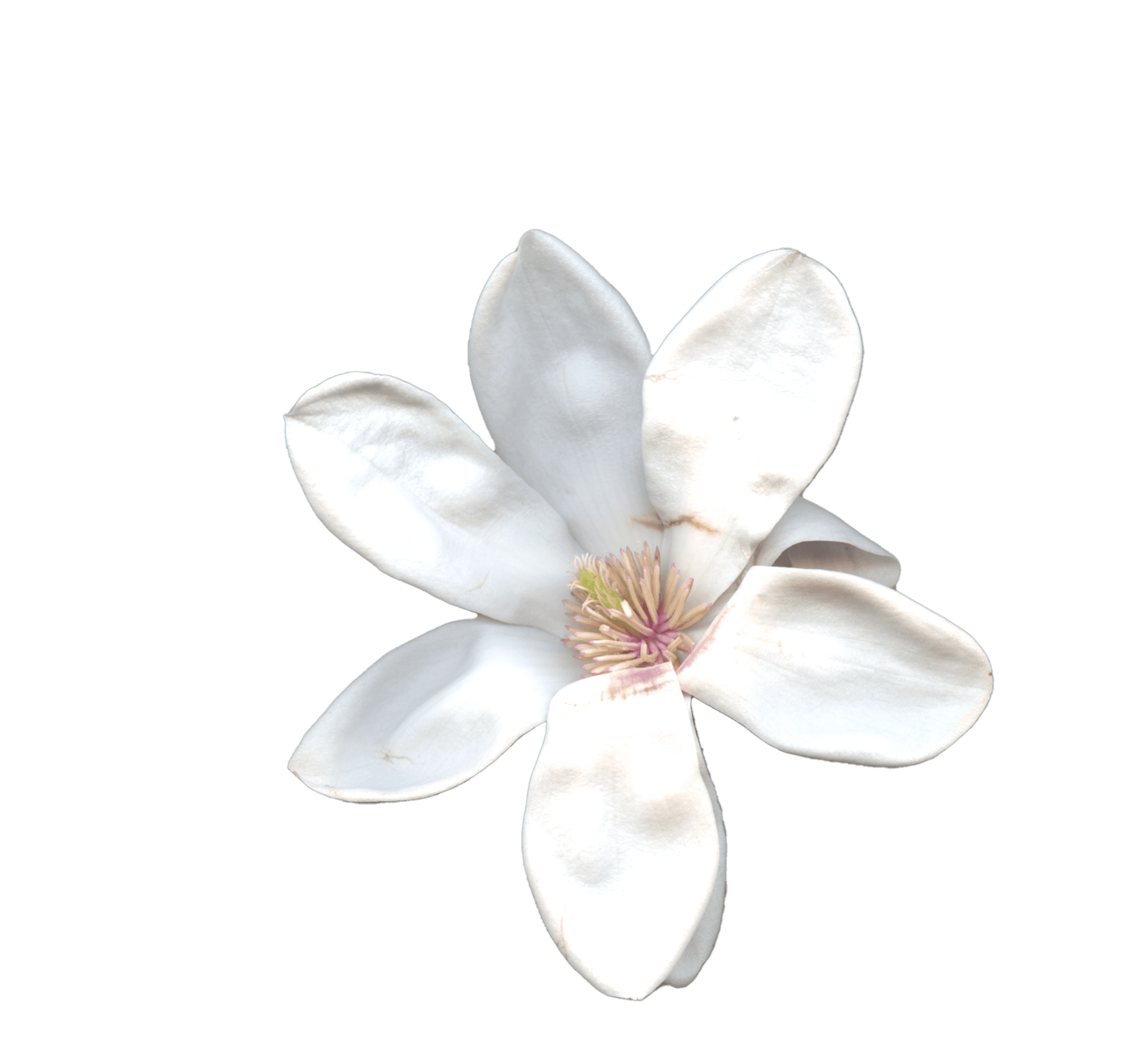 Prevents the loss of skin elasticity and reduce reddening of the skin to slow the aging process.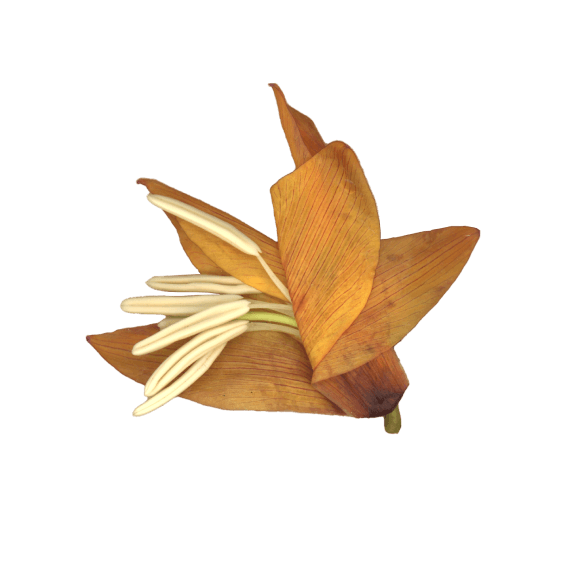 Rich in a variety of active chemical components that are beneficial to the skin. It's an antioxidant and contains benzoic acid which inhibits bacteria on the skin.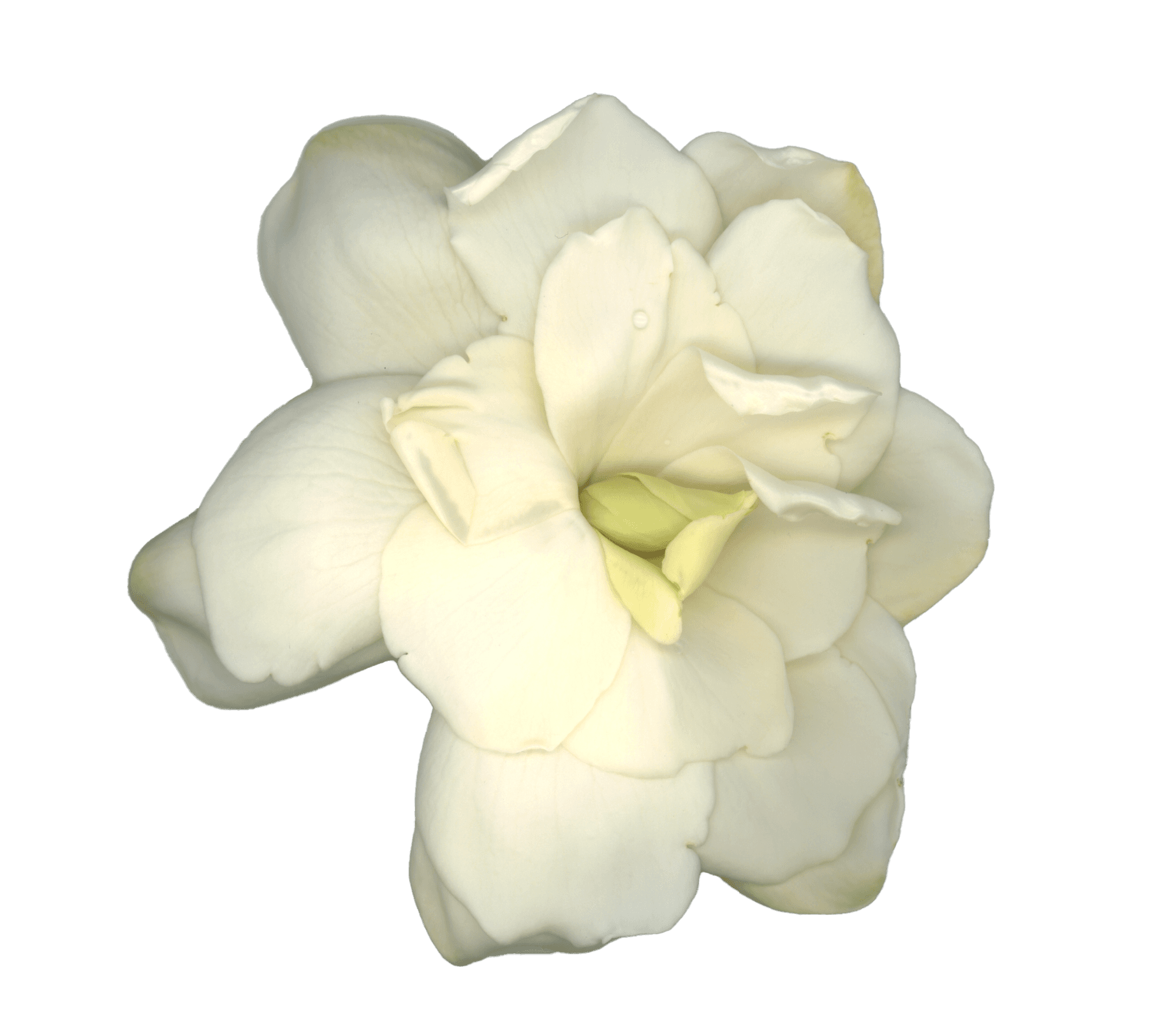 Provides antiseptic and anti inflammatory properties which can help heal minor burns and bug bites. Can provide astringent properties to the skin.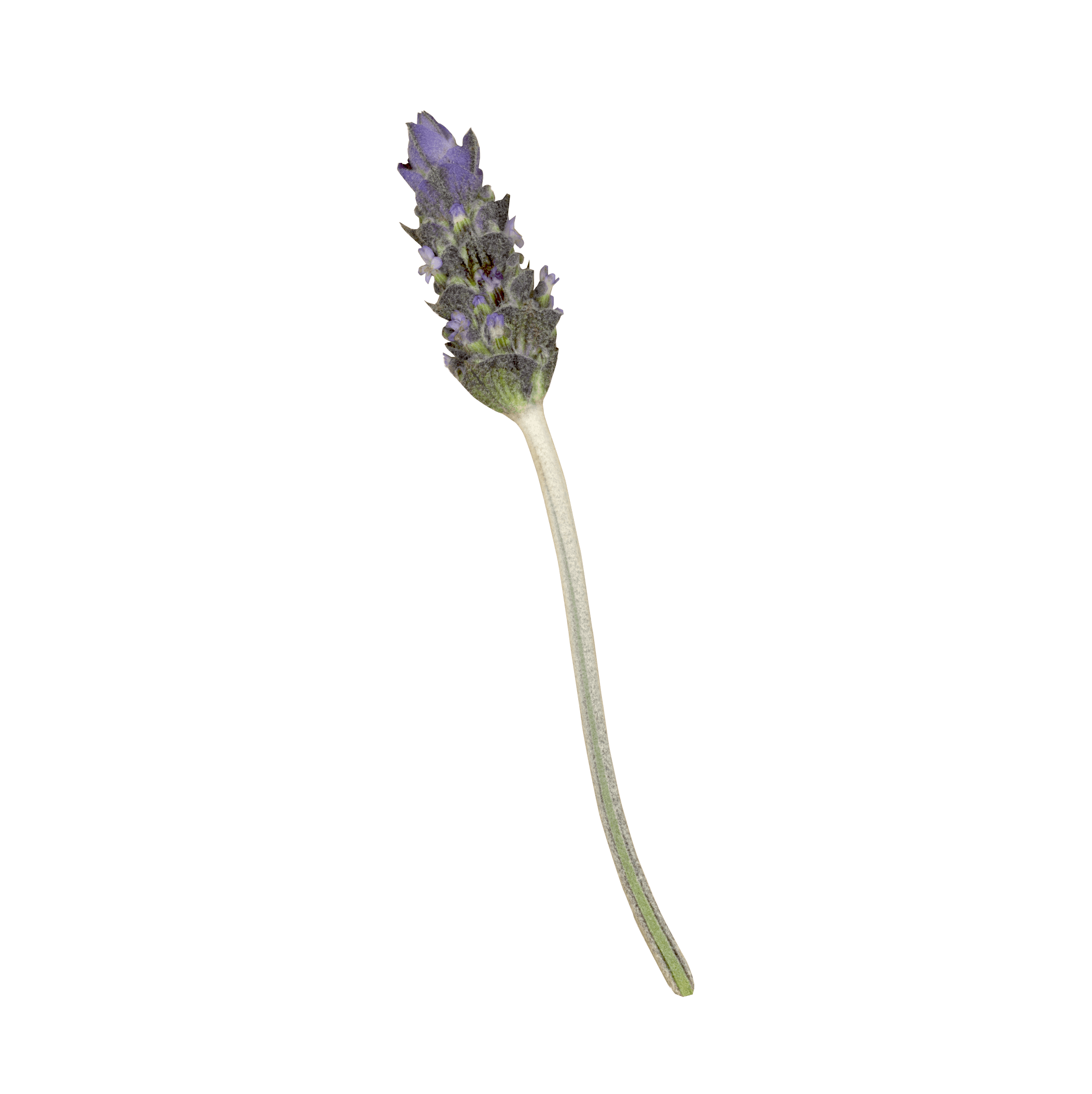 Raspberry seed oil is a powerhouse antioxidant. Full of Alpha Linolenic Acid, it provides anti inflammatory benefits. It provides protection from UVA rays, moisturizes and protects the skin.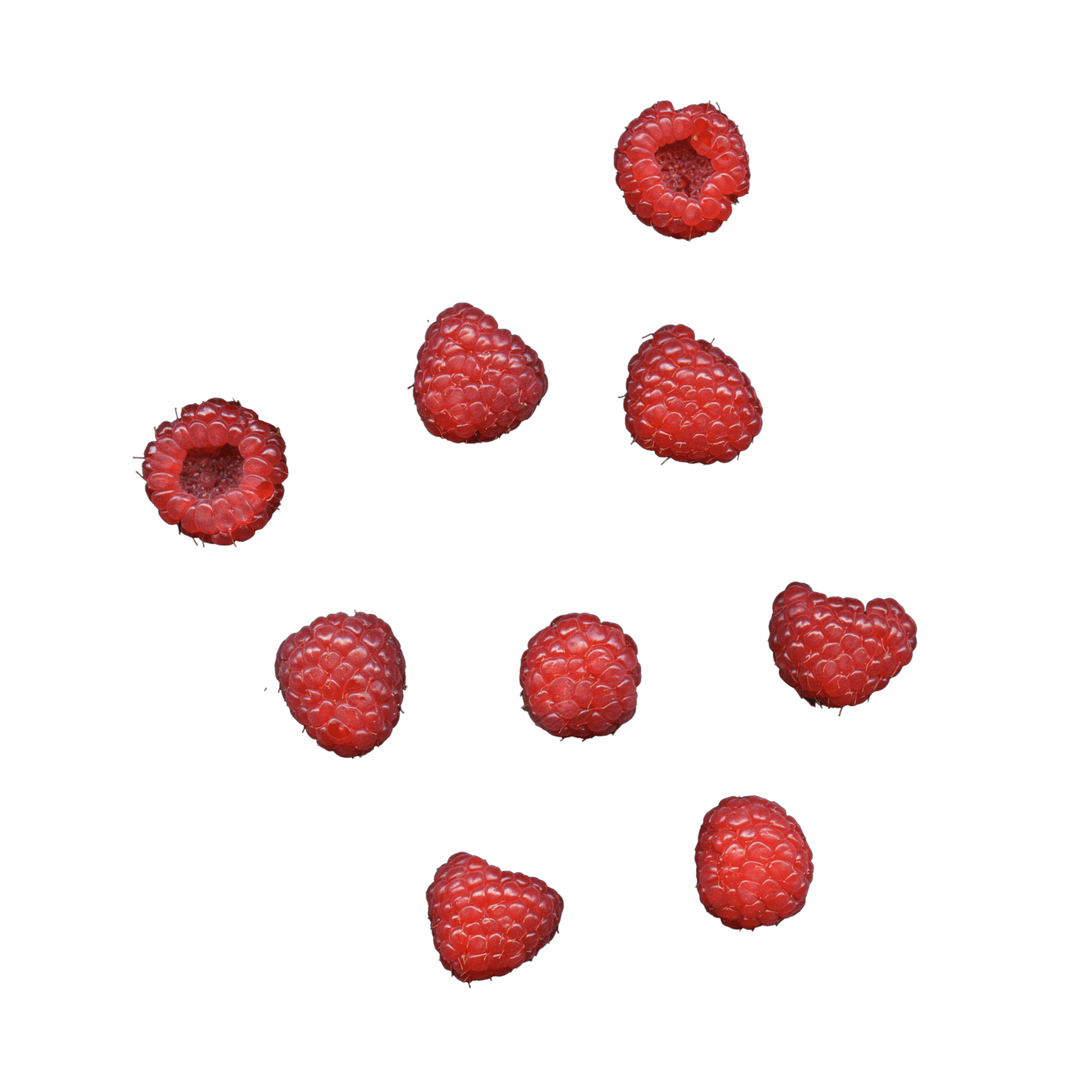 A potent anti-inflammatory alleviating skin conditions and treating acne and other skin blemishes such as eczema.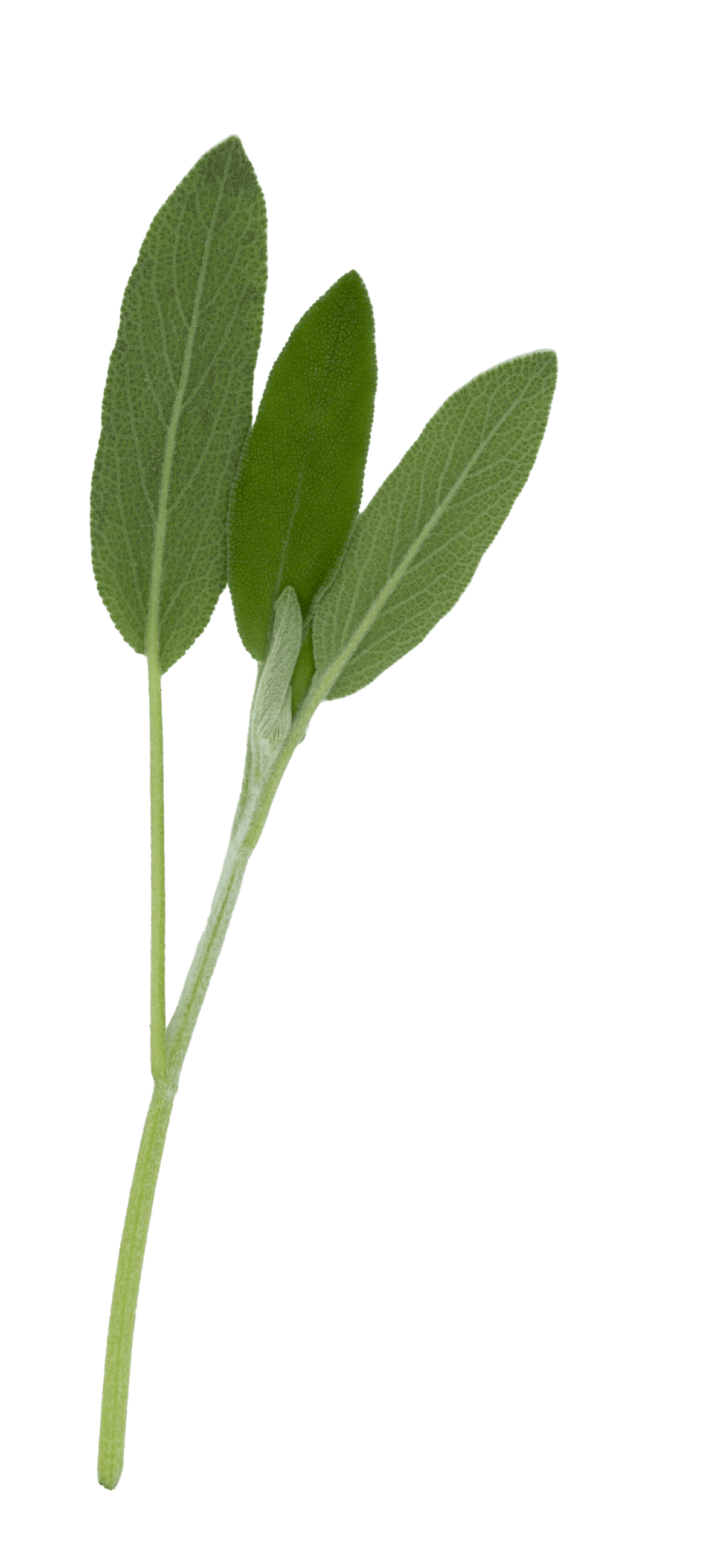 Beta-glucans are polysaccharides that occur naturally in the cell walls of functional mushrooms, such as Reishi. When it comes to the skin it has the power to reduce skin inflammation, puffiness, wrinkles, and free radical damage while also preventing moisture loss.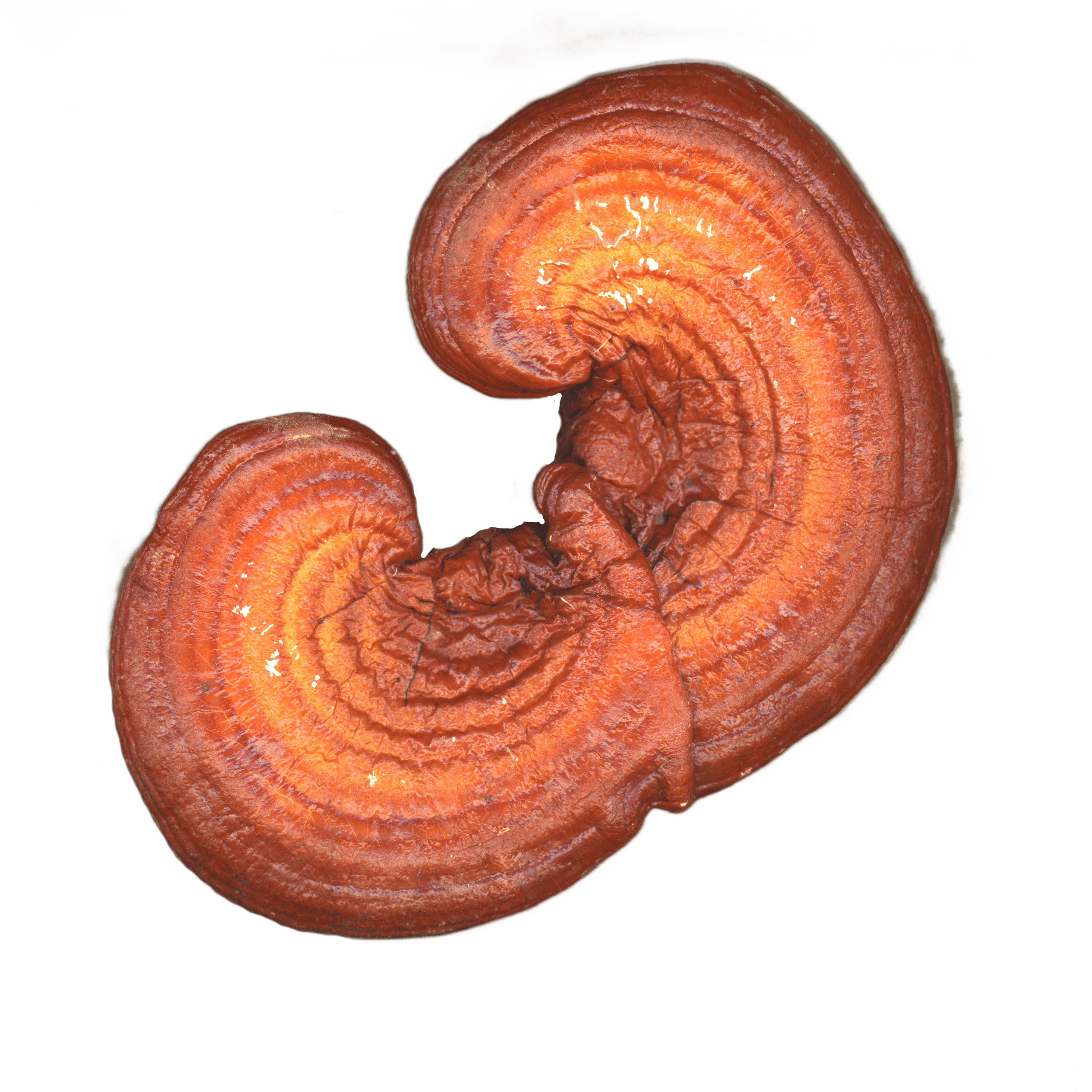 Contains vitamins K and C, these vitamins provide antioxidant properties to the skin.  Piperine, a stimulant brings color to the skin and lends to a luminous tone.
NO ALCOHOLS
NO SALTS
NO PARABENS
NO SULFATES
NO PETROLEUM PRODUCTS
NO COCONUT OIL
NO CHEMICAL PRESERVATIVES
NO PETROLEUM PRODUCTS
NO SHEA BUTTER
NO SQUALENE
NO SALICYLIC ACID
NO TEA TREE OIL
NO CINNAMON OIL
NO FILLERS OF ANY KIND
ABOUT ATHENA
Athena Hewett is a master esthetician with 20 years of study and training. Monastery was born out of Athena's frustrations as she saw firsthand that many skincare products were causing or worsening the skin conditions her clients were trying to heal.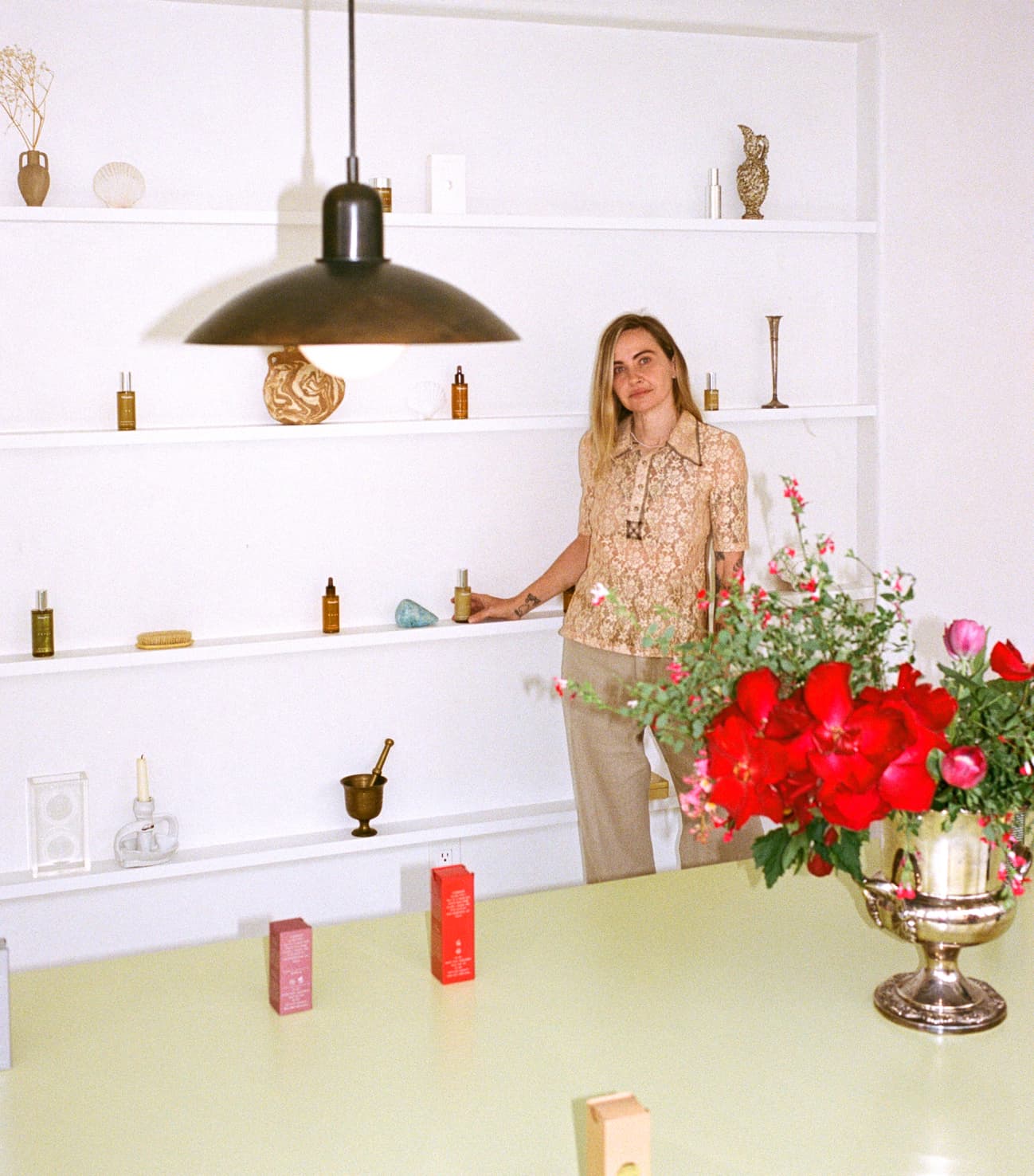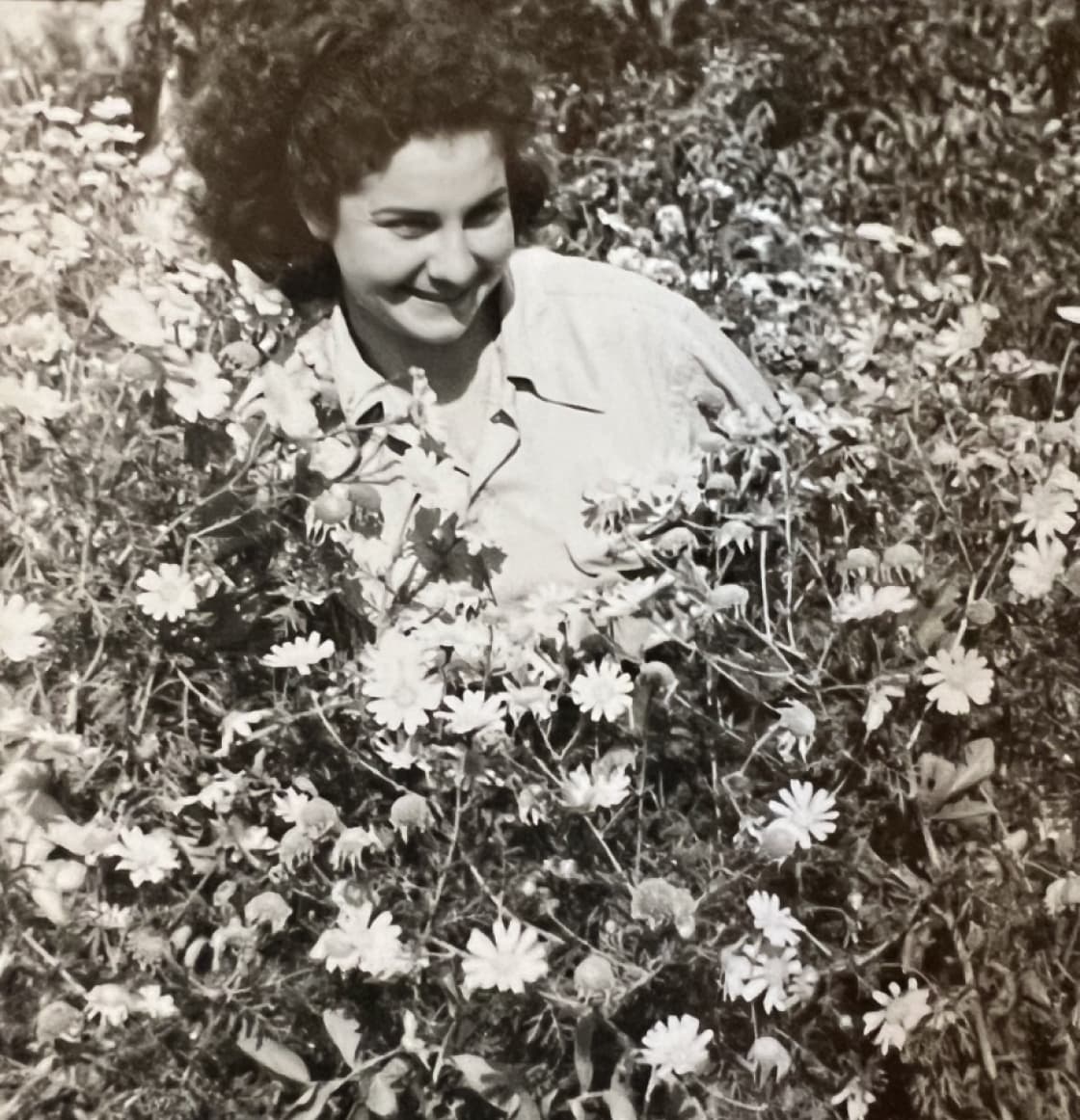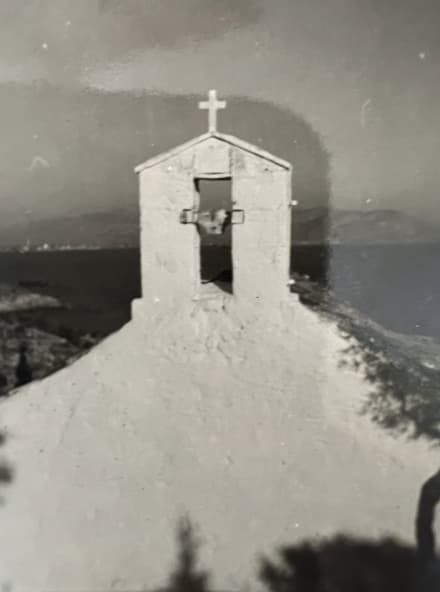 MONASTERY'S ROOTS
Athena's passion for natural skincare began with childhood visits to Greece to visit her maternal grandmother. Gathering herbs, creating healing remedies, and bringing her awareness to the idea of working with the body rather than against it. Monastery is an homage to Athena's heritage and her lifelong appreciation of Nature's offerings.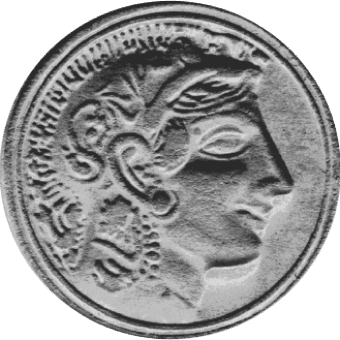 ATHENA THE GODDESS
Featured on our seal, Athena is an ancient Greek goddess associated with wisdom, warfare, and handicraft.
Athena and the team personally source, formulate, and test every product. We're proud to be a 100% independently owned beauty company.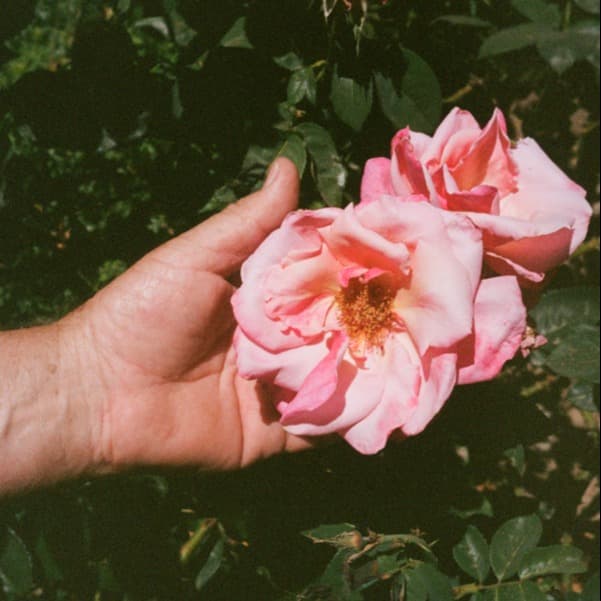 FAQS
All of our products are handmade in our lab in San Francisco.
Take our Skin Quiz to get a tailored Monastery routine for you. Still stumped? Reach out to our team at information@monasterymade.com to speak with professionals on how to use the products and where to start.
The products are formulated to have a shelf life of 12 months after opening. With the exception of the Aloe Hyaluronic Boost, which has a shelf life of 6 months. Please take care to store the products in a cool place that is out of direct sunlight. This will help to get the most out of your product.
Place 1-2 drops of Rose or Sage Cleansing Oil in the palm of your hand. Massage your face to remove makeup and any other dirt from the day. Remove the cleansing oil and dirt with a damp washcloth.
Absolutely, you can find Athena at Monastery Studio in San Francisco. Athena has also personally trained her apprentices who you can also book with.