All of the best of the best in one box.
The Discovery Sample Kit includes a 2ml sampling of each product in our tightly curated line. Perfect for those curious to try the line, thoughtful gifting or even on the road. Experience the best that nature has to offer, made better in small batches at our very own studio in San Francisco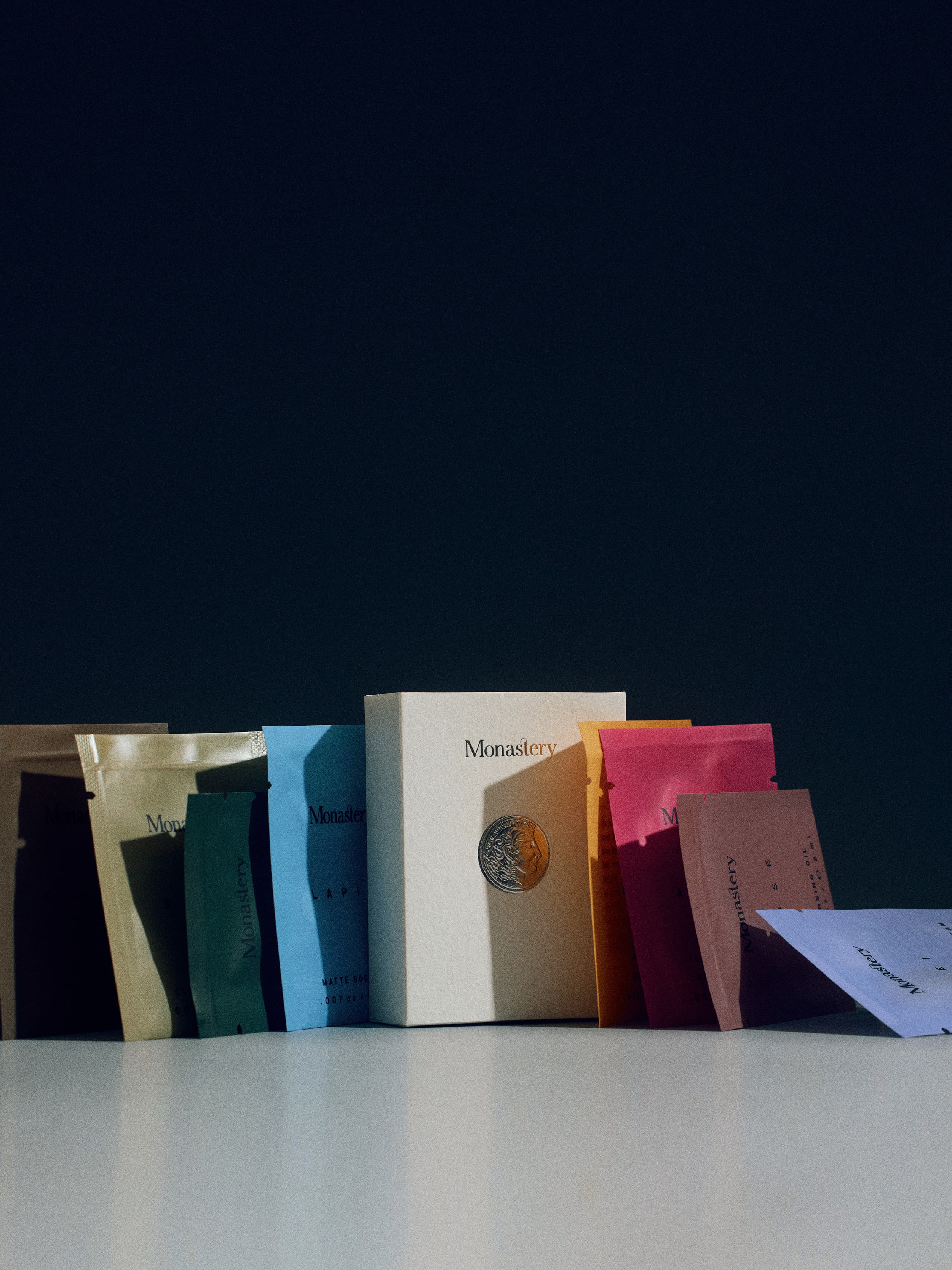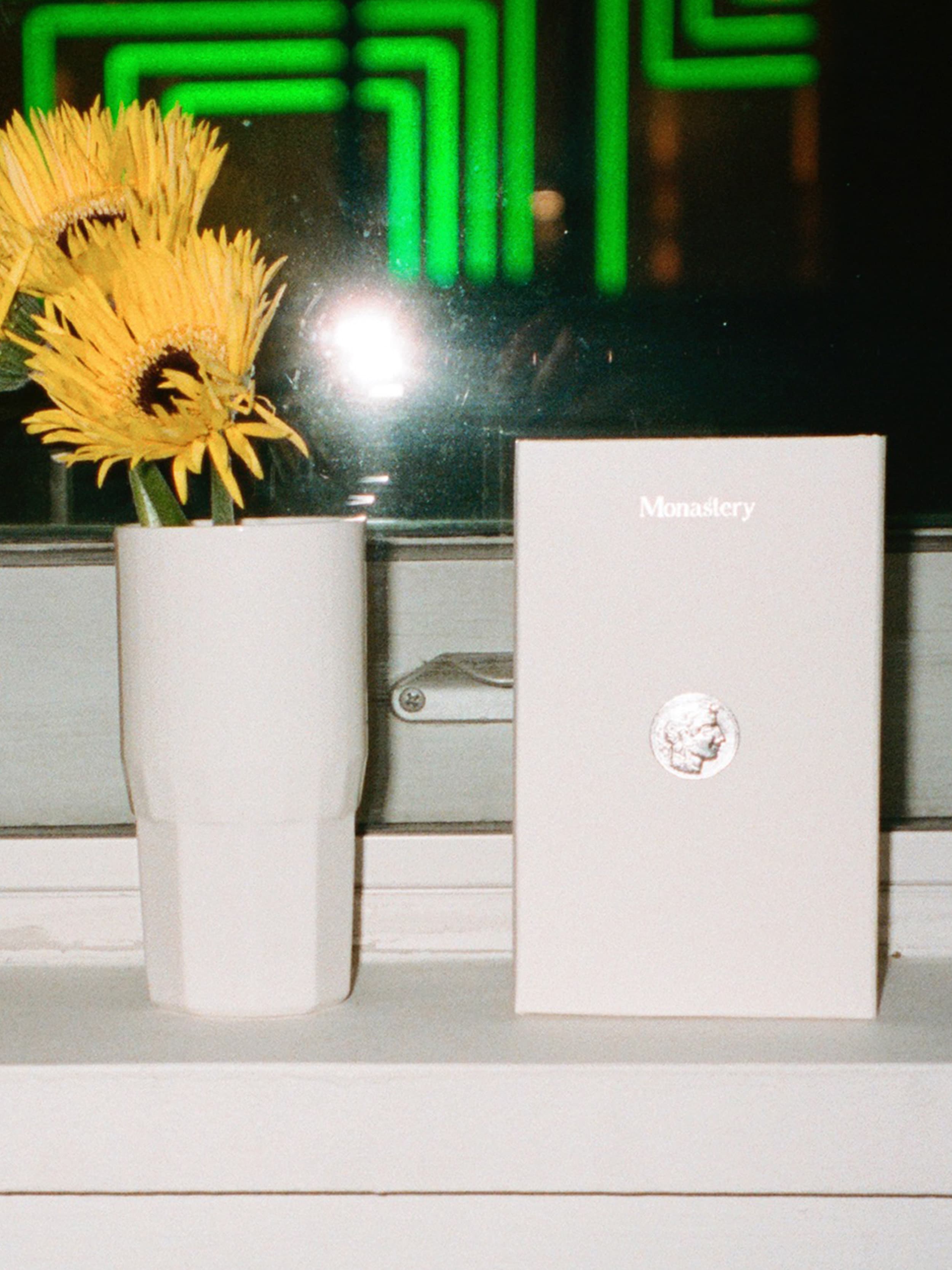 "A little bit of all of the the products we love and use everyday."
— ATHENA