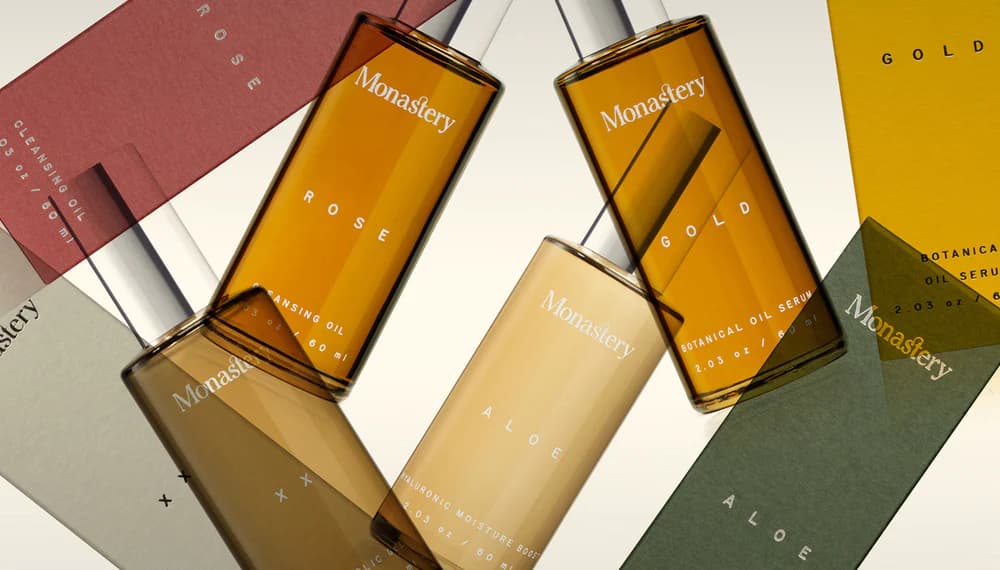 At Home: The Signature Healing Facial
Feel relaxed and recharged with this at-home facial.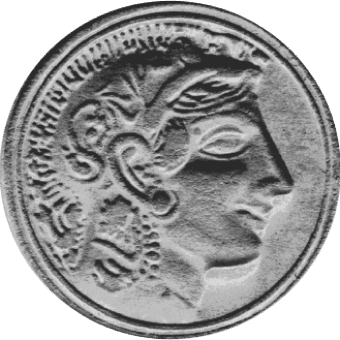 Hi everyone,
I enjoyed this at home facial, I felt relaxed and recharged and I hope that it can do the same for you.
Love, Athena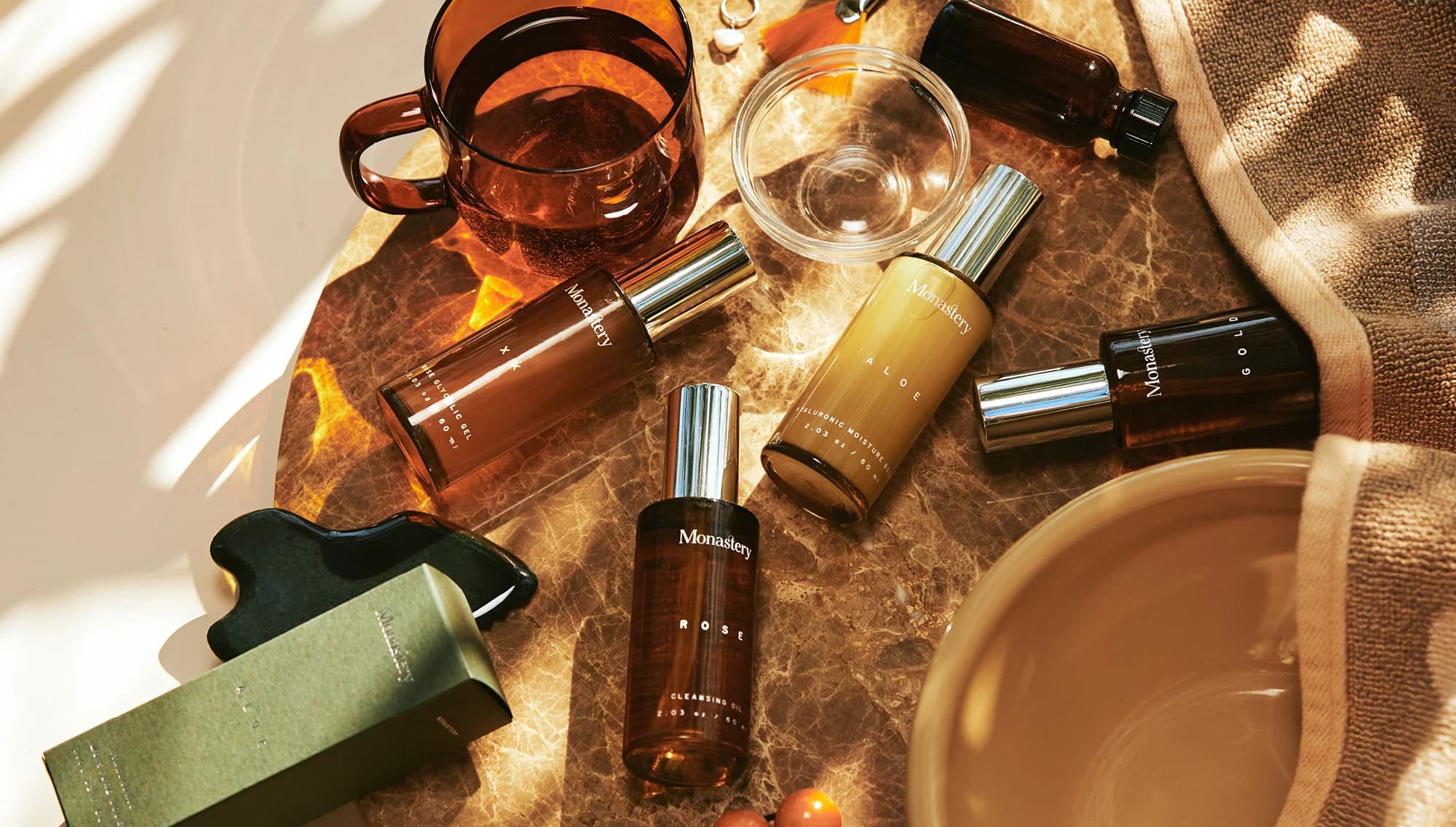 Using:
Rose Cleansing Oil

XX Glycolic

Aloe Hyaluronic Moisture Boost

Gold Healing Serum
Suggested Tools:
Big bowl or big pot

Small bowl (ramekin if you have one)

Masking brush or fan brush (if you have one)

Towel (turkish towels are nice)

Washcloth

Tea kettle (if you are using a bowl instead of a pot)

Essential oil (if you don't have it use the Aloe hyaluronic moisture boost)

Gua sha stone (if you have one)

A healthy drink (green juice, tea, water)

Quiet space (if you can)

Relaxing music or sounds (if you choose to)
Process:
Step 1: Pour steaming hot water into a big bowl.

Step 2: Add 2 drops of EO (preferably invigorating) or pump in a few drops of the Aloe Hyaluronic Boost.

Step 3: Place head over the bowl of steaming water and drape towel over your head to catch the steam. Take many deep breaths.

Step 4: Remove face from bowl, apply 4 -5 pumps of Rose Cleansing Oil onto face. Massage deeply.

Step 5: Grab washcloth and put it into steaming hot water bowl for just a second. Be careful remove it and let it sit or shake it out before putting it onto your face. Lay it onto your face. Removing cleansing oil.

Step 6: Squirt 5 pumps of Gold Healing Oil into little bowl. 3-5 pumps of XX into little bowl. Mix with a fan brush. Apply with the brush. If you don't have a brush, it's fine to use your fingers for both.

Step 7: Place face back above bowl and drape with towel for 3 minutes. Take deep breaths.

Step 8: Resubmerge washcloth into hot water, be careful and put on face. Remove the XX/Gold combo mask.

Step 9: Take 2-3 pumps of gold and massage deeply into face. Feel free to use more and go into the scalp and neck. Use gua sha stone for facial massage if you have one.

Step 10: Place washcloth back into bowl and place over face. After re moving from face place back in hot water, roll wash cloth and put it on the back of your neck.

Step 11: Apply a heavy amount of Aloe Hyaluronic (preferably with a brush) and take a nice big sip of your juice, tea or water. Sit with eyes closed, let the Aloe Hyaluronic absorb.

Step 12: Don't remove Aloe Hyaluronic Gel and use tapotement massage to bring blood to the face. Awaken the face with light or firm tapping or slapping motions (the firmer the slap the more alive the skin will look).

Step 13: Apply a few drops of Gold Oil on the freshened skin and Aloe Hyaluronic that still remains on the skin. If you have our Attar Repair Balm this is a wonderful substitute or addition to this step.
:) Voila!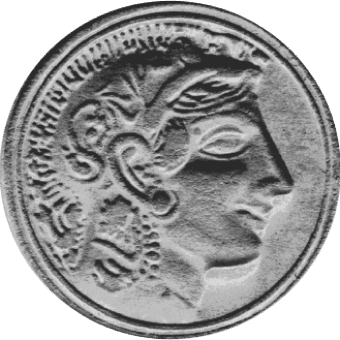 We hope you enjoyed our Monastery facial routine – repeat this routine weekly to feel relaxed and rejuvenated.