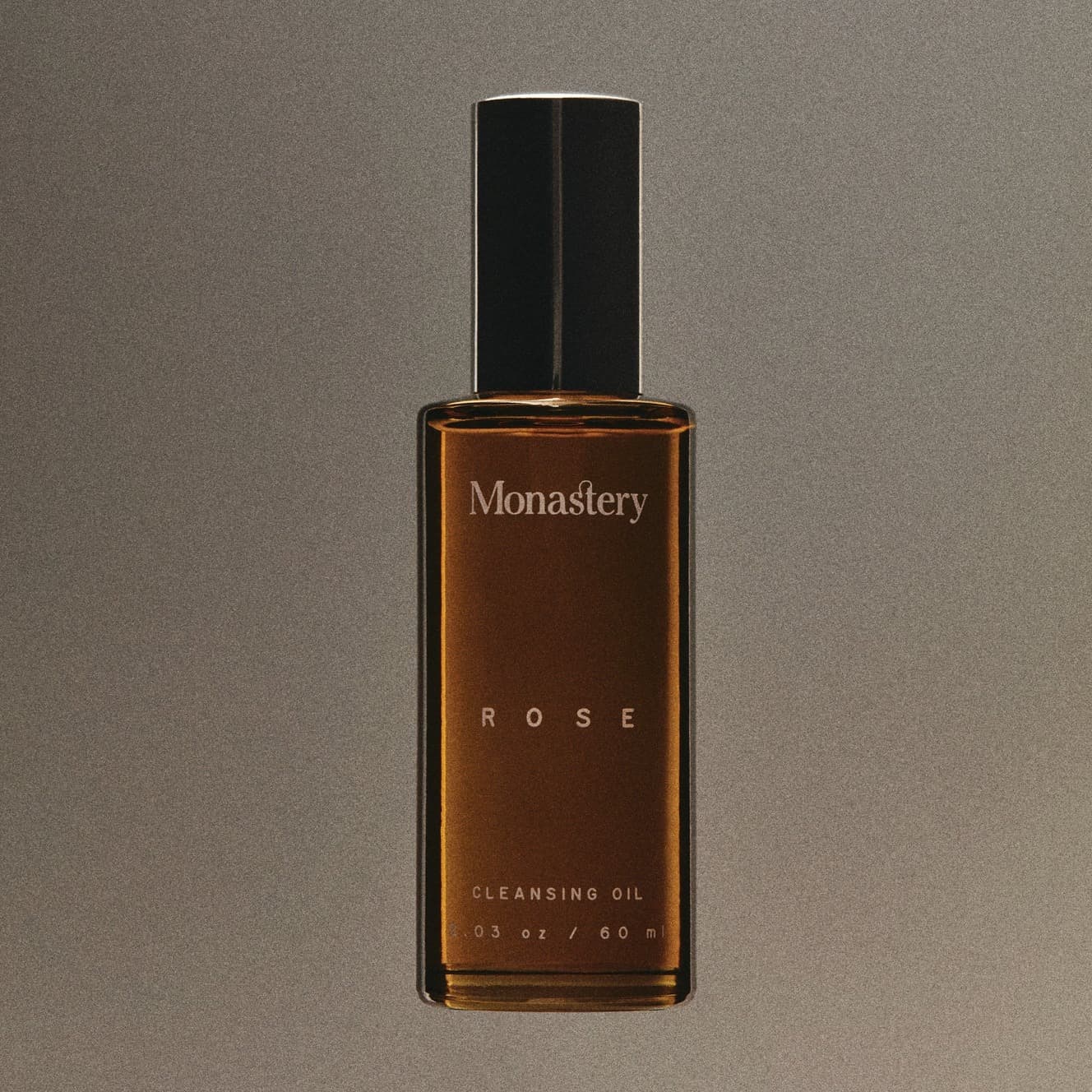 Why We Want You To Buy Less
The truth about your skincare routine, less is more. Would you believe us if we said when it comes to radiant skin, less is more? When Athena struggled with acne nearly 10 years ago, she literally stripped her routine to nothing and started to see results. She eventually added in a crafted oil blend in order to cleanse her skin.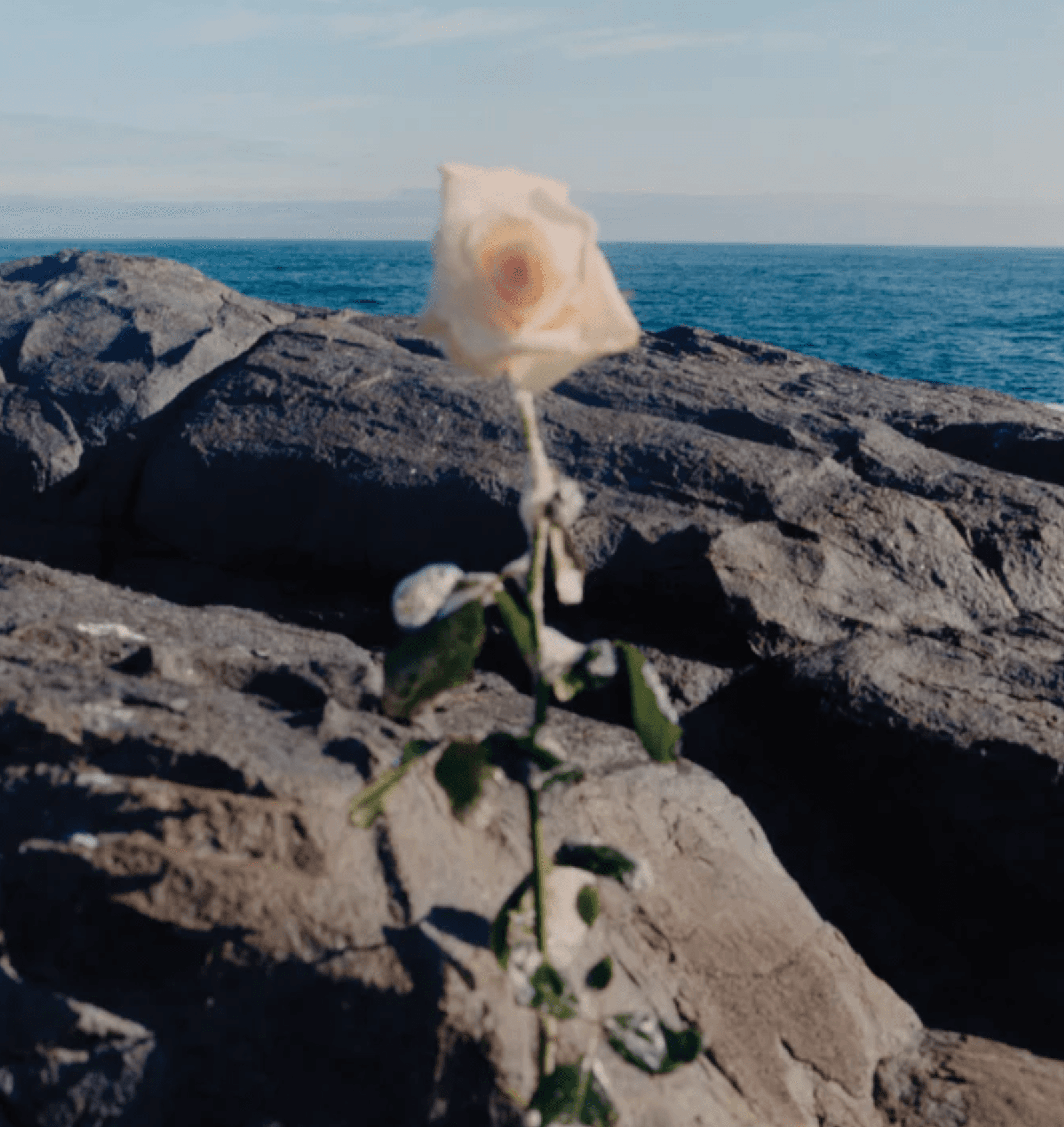 Despite having access to the "best" product in the world as an esthetician, her skin was only able to heal when she went back to the basics with natural ingredients. Our Rose Cleansing Oil cured her acne along with countless clients and from there Monastery was born. 
As consumers, we're overwhelmed with products promising to tighten, eliminate, brighten, heal, treat, plump, moisturize, you name it. We're conditioned to think that more skincare equals quality skincare. When in actuality, it couldn't be further from the case. Athena has seen thousands of clients in the treatment room and often the ones with the most complicated routines are the ones who struggle to maintain their skin barrier health. By establishing a simple, thoughtful routine and choosing products that are able to multitask you are able to cleanse, provide nutrients and moisturize while maintaining the integrity of your skin barrier. Our ultimate multitasker, Flora, acts as a penetrating serum, nourishing face oil and hydrating cream with hyaluronic acid; achieving ultimate skin brightening results.
We've said it before and we'll say it again...ingredients matter. When you're introducing more products, you're introducing more ingredients. So while that serum may be helping with fine lines, the alcohol in it that's lengthening it's shelf life could be messing with your skin's normal regenerative process. Be mindful of the entire ingredient lists and not just the ingredients touted on the packaging. 
This is why you'll never see us launching new products every month. There is simply no need for 'more' or the fussiness of a rigid step-by-step routine. Our tightly curated line hits its stride when it is mixed and matched. We also love the idea of using products for more than one purpose. Using our Gold Botanical Oil Serum as daytime moisturizer or your nighttime serum or mixing with the XX for a quick exfoliating mask. 
So, buy less (yes, even if that's Monastery!), be intentional while nourishing your skin and reap the benefits... maybe a lesson in life in there?