Meet Rei.
Rei is a potent yet gentle & deeply hydrating retinol packed with the world's finest botanical ingredients. Tested for months in the treatment room of our flagship San Francisco spa, Rei assists in brightening skin, boosting collagen & reducing fine lines while fungi-derived beta-glucan helps protect the skin barrier and accelerate moisture retention.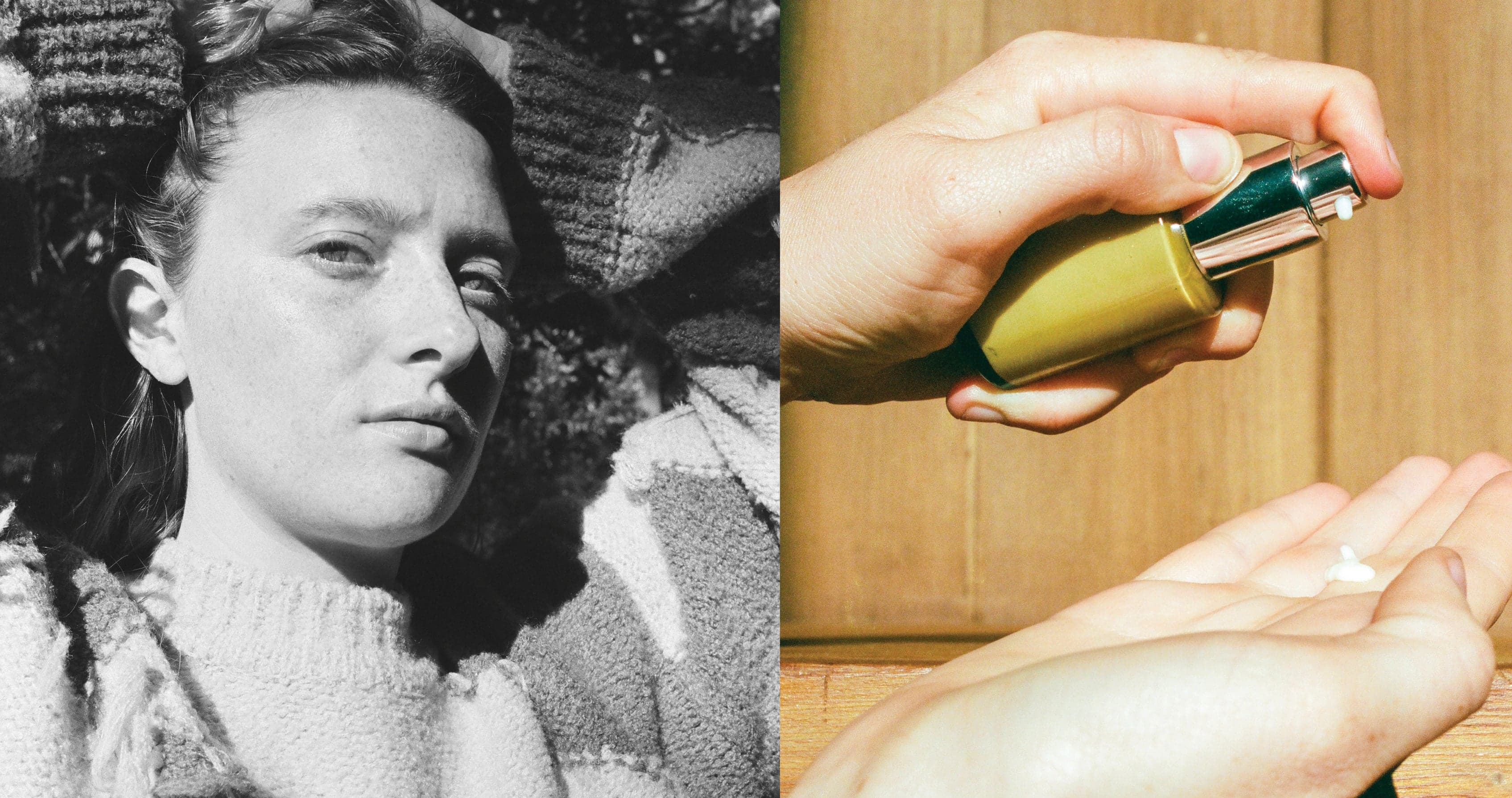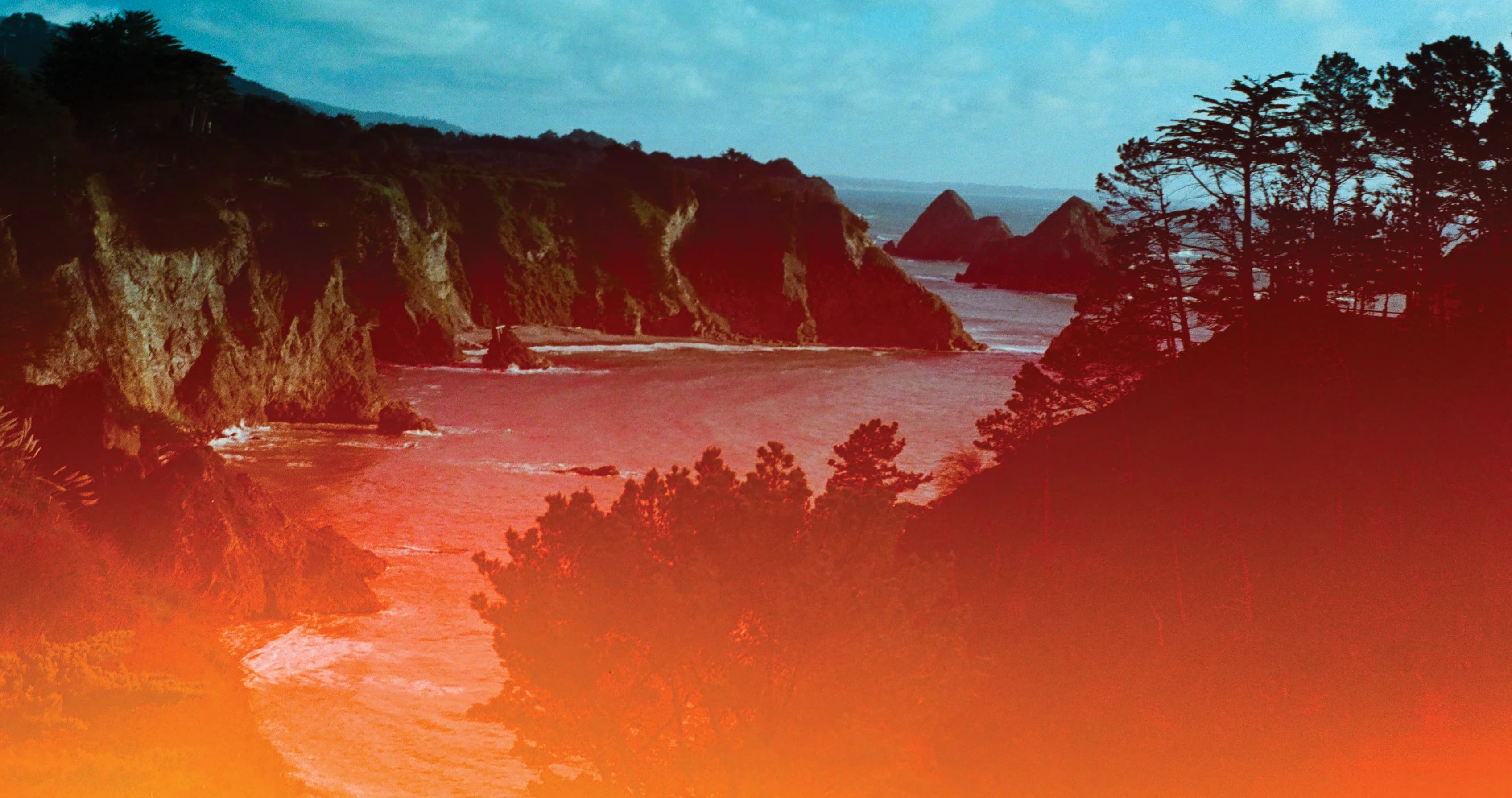 Reishi, the mushroom of immortality, is famed for its ability to heal countless ailments. When it comes to the skin it has the power to reduce skin inflammation, puffiness, wrinkles and free radical damage. Beta-glucans are polysaccharides that occur naturally in the cell walls of functional mushrooms, such as Reishi. These bonded sugar molecules provide intense hydration to the surrounding cells in a mushroom preventing moisture loss resulting in a plump, structurally sound fungi or in our case, skin barrier.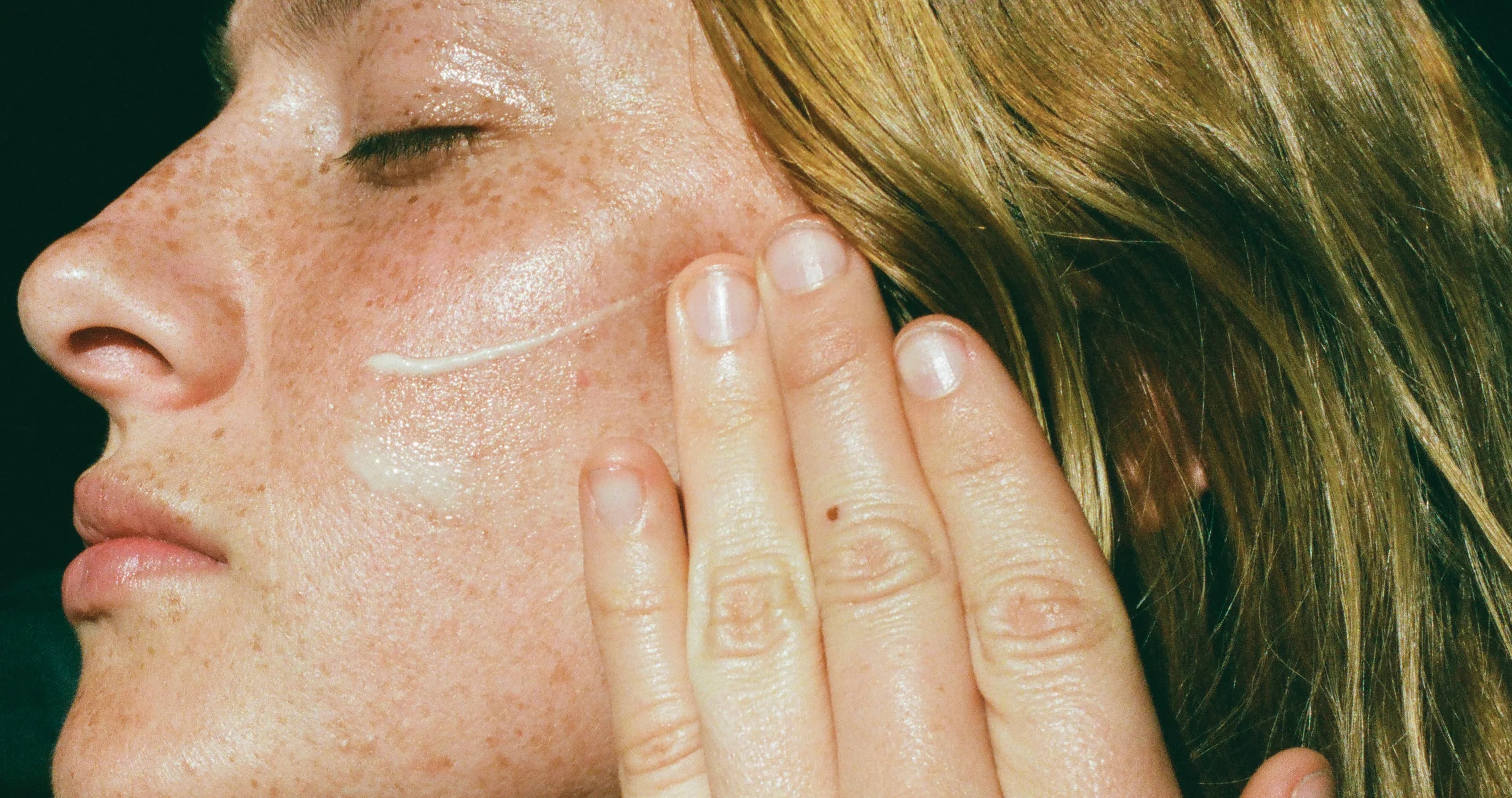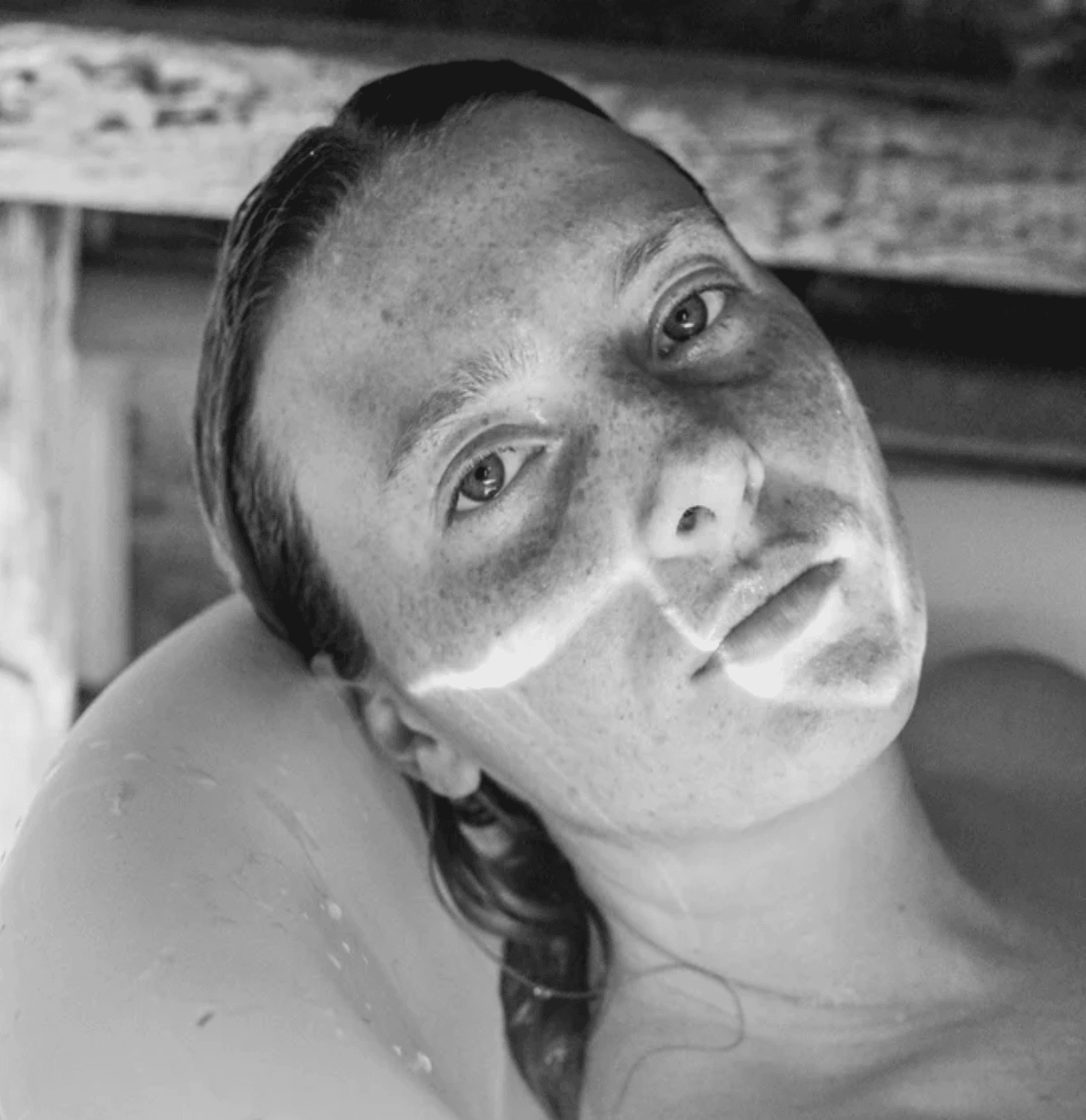 Red Seaweed, rich in protein, vitamins and antioxidants, clarifies the skin while also helping aid nourishment to the skin barrier. This antifungal and antibacterial ingredient contains high levels of Vitamin C that aid in brightening and balancing the skin. Regenerative Propolis protects and heals skin irritations such as acne, pigmentation and scarring. 
 This powerful combination of ingredients creates a barrier protecting and deeply moisturizing cream with the ability to produce miraculous results. Gentle efficacy for the skin. 
 Smooth a few drops onto a clean face in the evening or even during the day with SPF. Rei can be used by itself or pairs beautifully with our Gold Botanical Serum or Attar Floral Repair Concentrate. 
*Retinol products should be avoided if pregnant, nursing or trying to conceive.