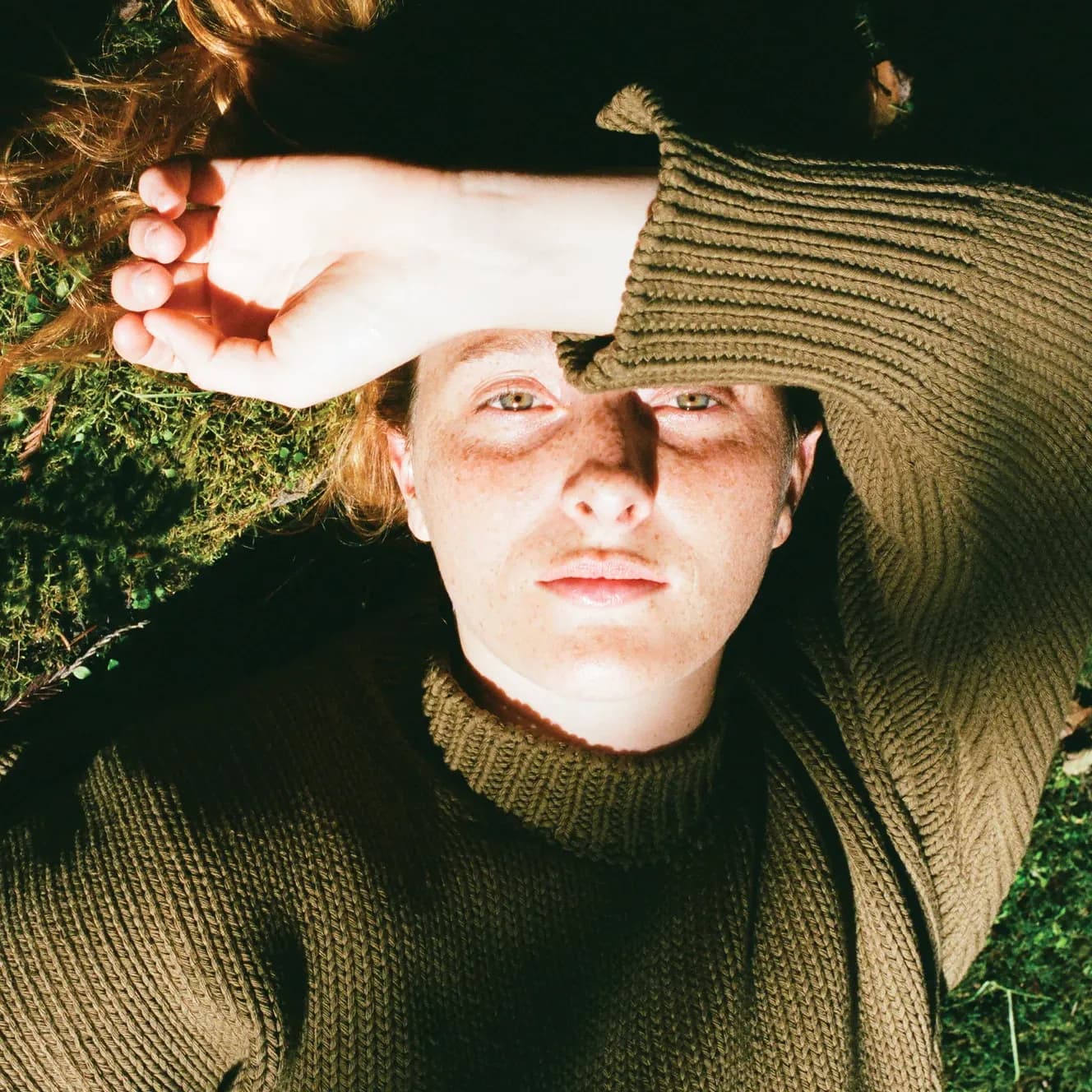 Ask Athena: All About Rei
Monastery founder, formulator and esthetician, Athena, answers our most frequently asked questions about retinol in honor of our biggest launch to date, Rei, our gentle retinol cream.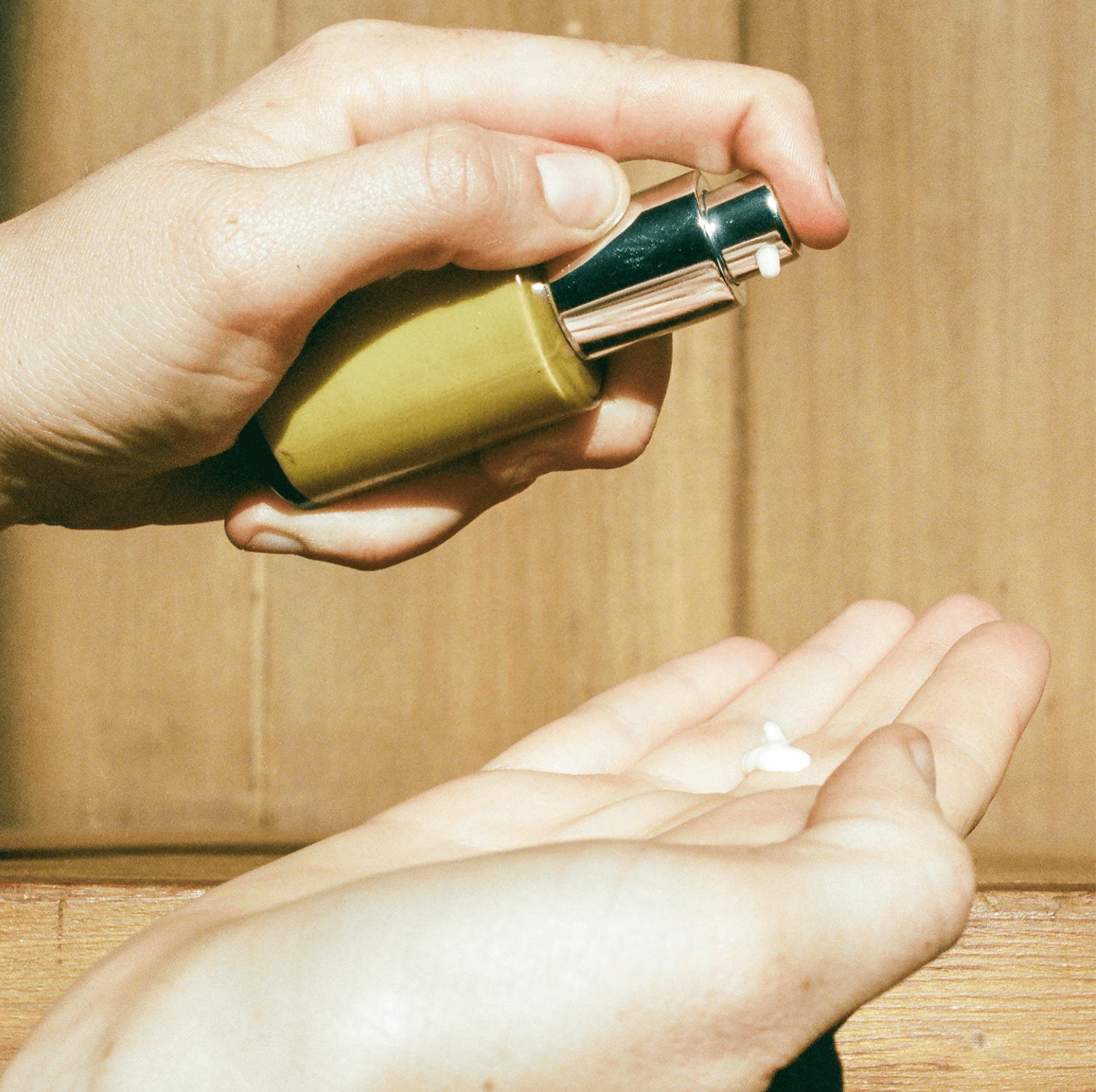 Q: What is retinol? What are the benefits?
A: Retinol is a form of a retinoid – a vitamin A derivative. Once applied to the face and absorbed, retinol ultimately gets converted into retinoic acid. This active form of the molecule is what speeds up the cell turnover process (something that slows as we age). Because retinoids stimulate cell turnover, which increases collagen and elastin production, they'll also help plump up your skin, clear and shrink pores, and fade any pigmentation. Retinol is one of the most tested/clinically proven ingredients to increase the cell turnover process and decrease the signs of aging. 
Q: What makes Rei different from the other retinol products out there?
A: While retinol is somewhat of a miracle worker, it can at times irritate and disrupt the skin barrier. That's where Monastery comes in. We have added ingredients that will not only support and maintain our microbiome but will boost moisture retention and reduce transepidermal water loss all while maintaining the potency & efficacy of the retinol. 
 Natural ingredients such as Beta-glucan, derived from the caps of the famed Reishi mushroom. Beta-glucan is a powerful humectant, which means not only does it provide intense hydration for the skin but also can prevent moisture loss and hold onto water after it has penetrated deeply into the skin. Clarifying red seaweed smooths and brightens while Propolis heals and soothes the skin.  
 Rei has been tested in the treatment room with several skin types ranging from acneic to sensitive to dry and is able to hydrate while still delivering desirable results. 
 Q: How often should I use Rei? How do I incorporate it into my normal routine?
A: Start by using Rei 2-3 times a week. Apply a moisturizer (Gold or Attar work beautifully) after the retinol has had some time to set in. Be mindful of using other active skincare ingredients in tandem with retinol. The most long term benefits are going to come with consistent and frequent use. 
*Retinol products should always be avoided if pregnant, nursing or trying to conceive.